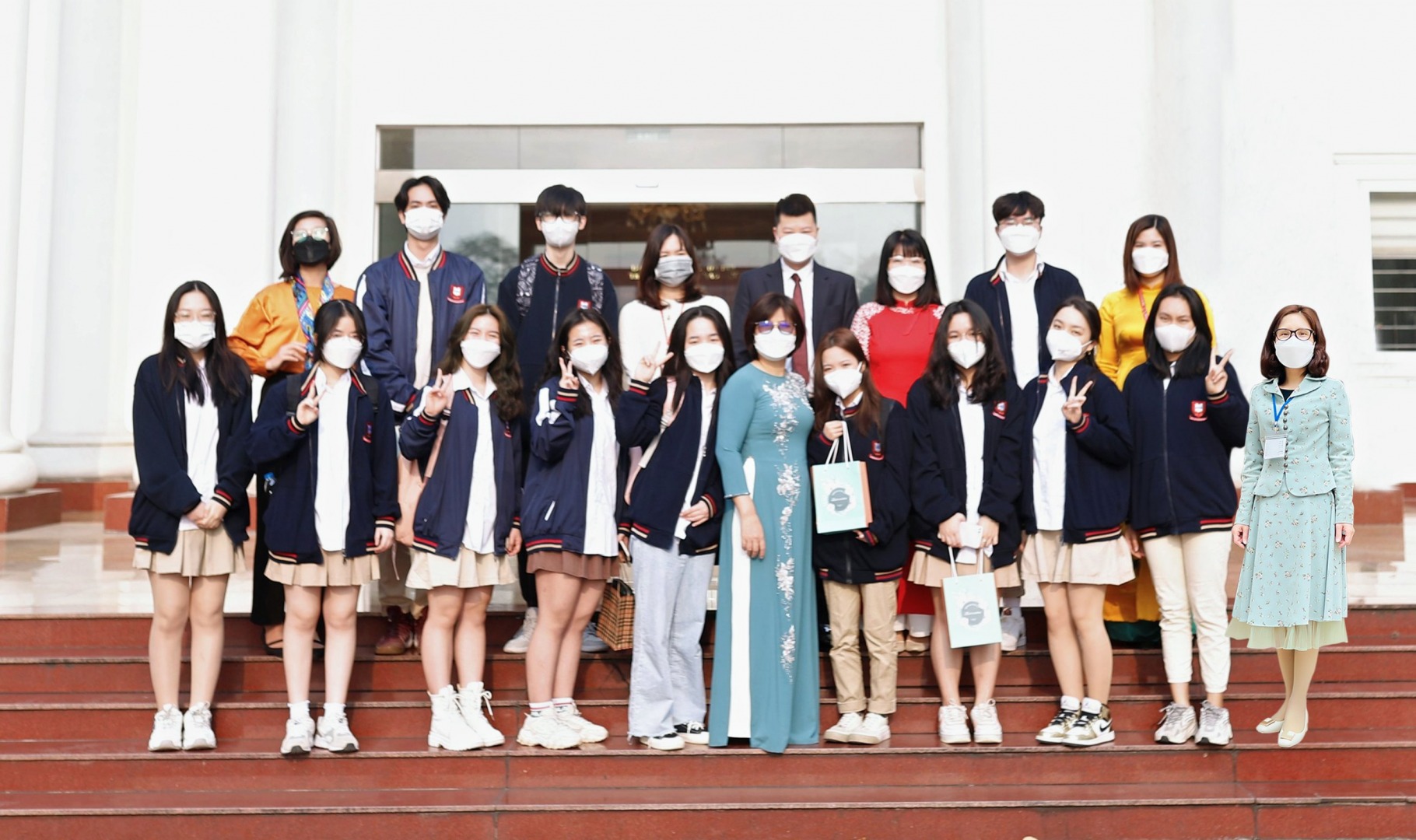 The National Outstanding Student team at High school of Education Sciences in the academic year 2021 - 2022 were proudly awarded two runner-up prizes in Geography, one third prize in History, and one consolation prize in Literature.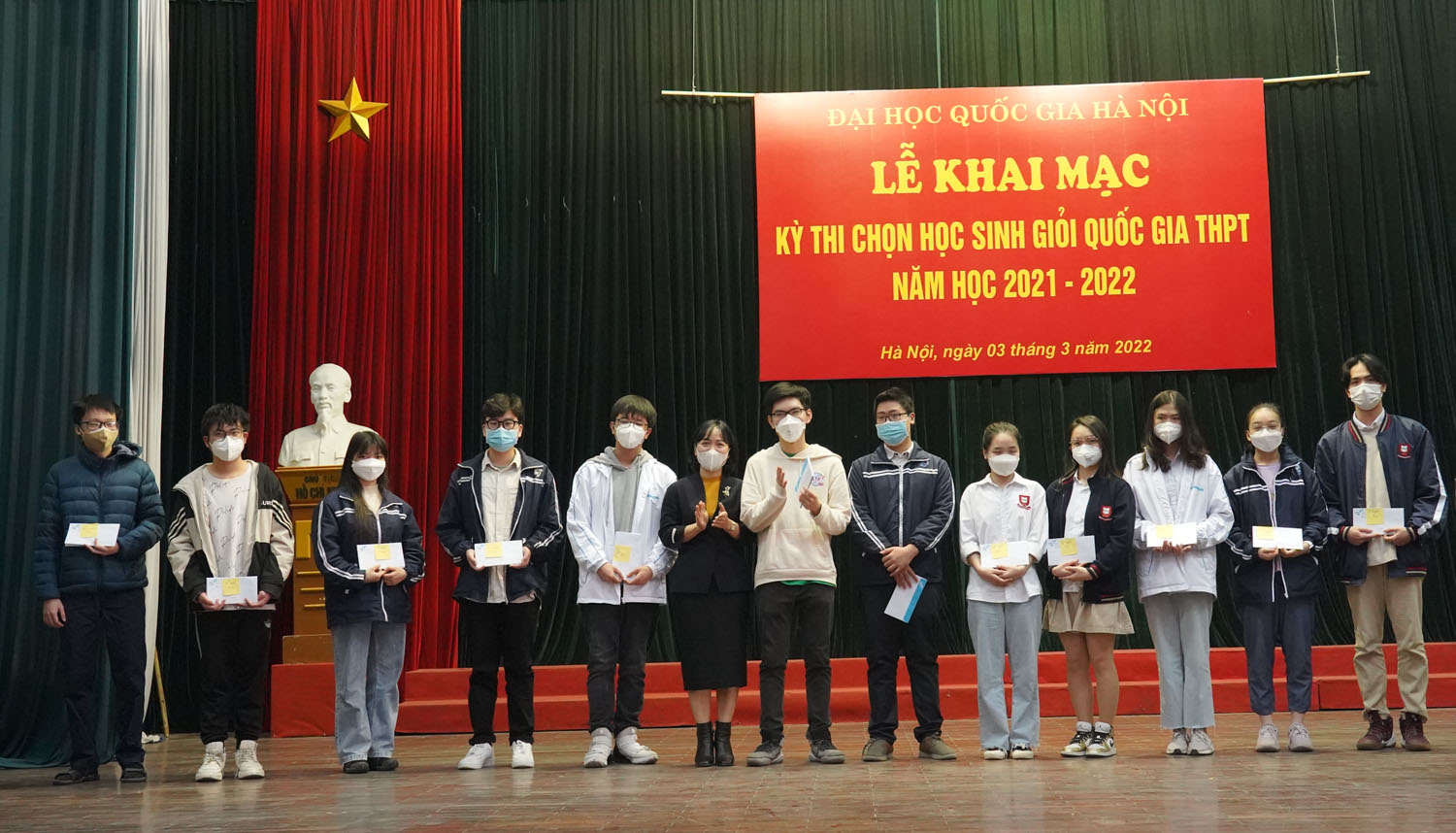 This is a huge opportunity and challenge for high school students. All the way through, HESers have tried to study persistently, constantly strive to pursue their passions, find out their own abilities, and step by step assert themselves.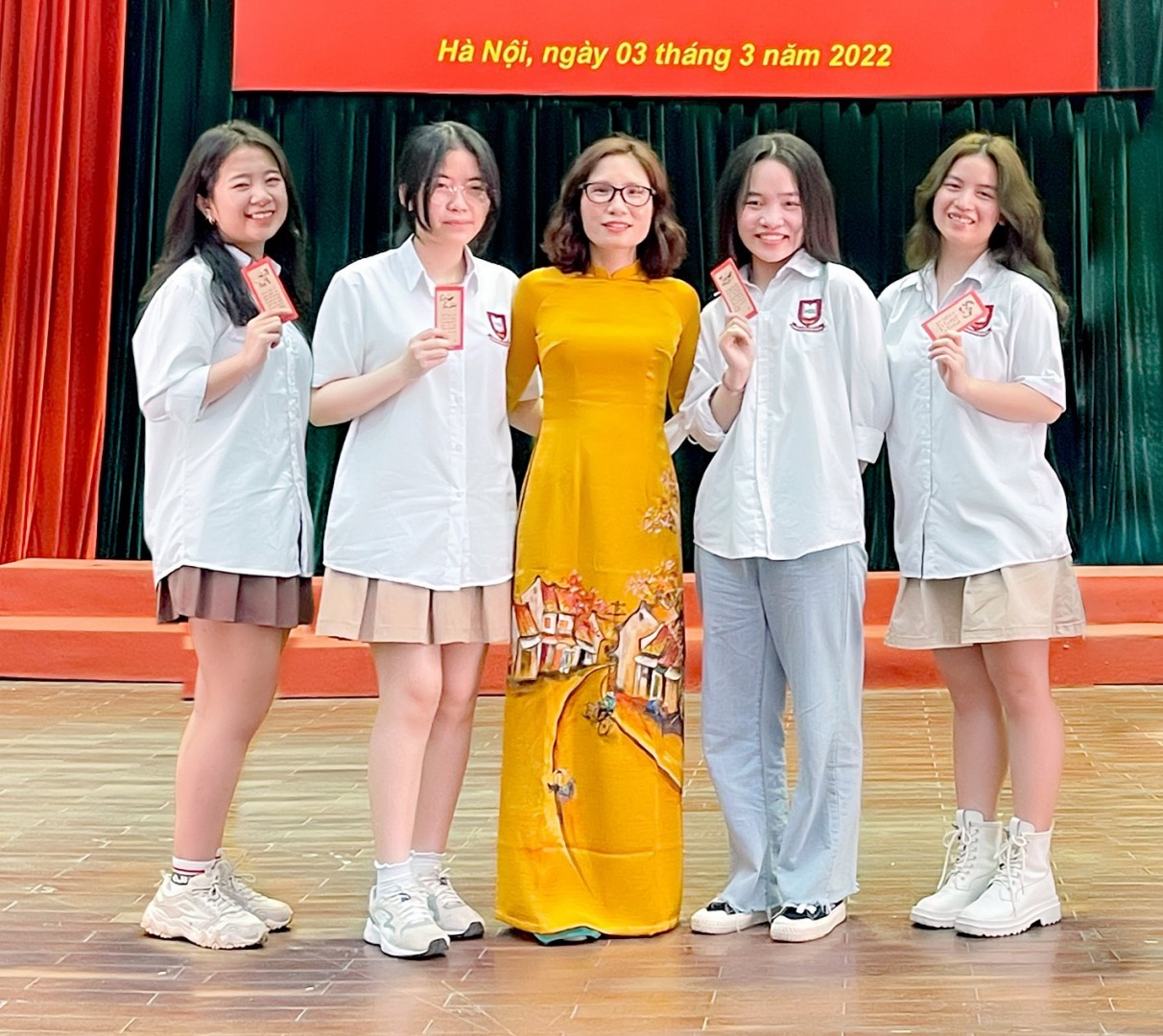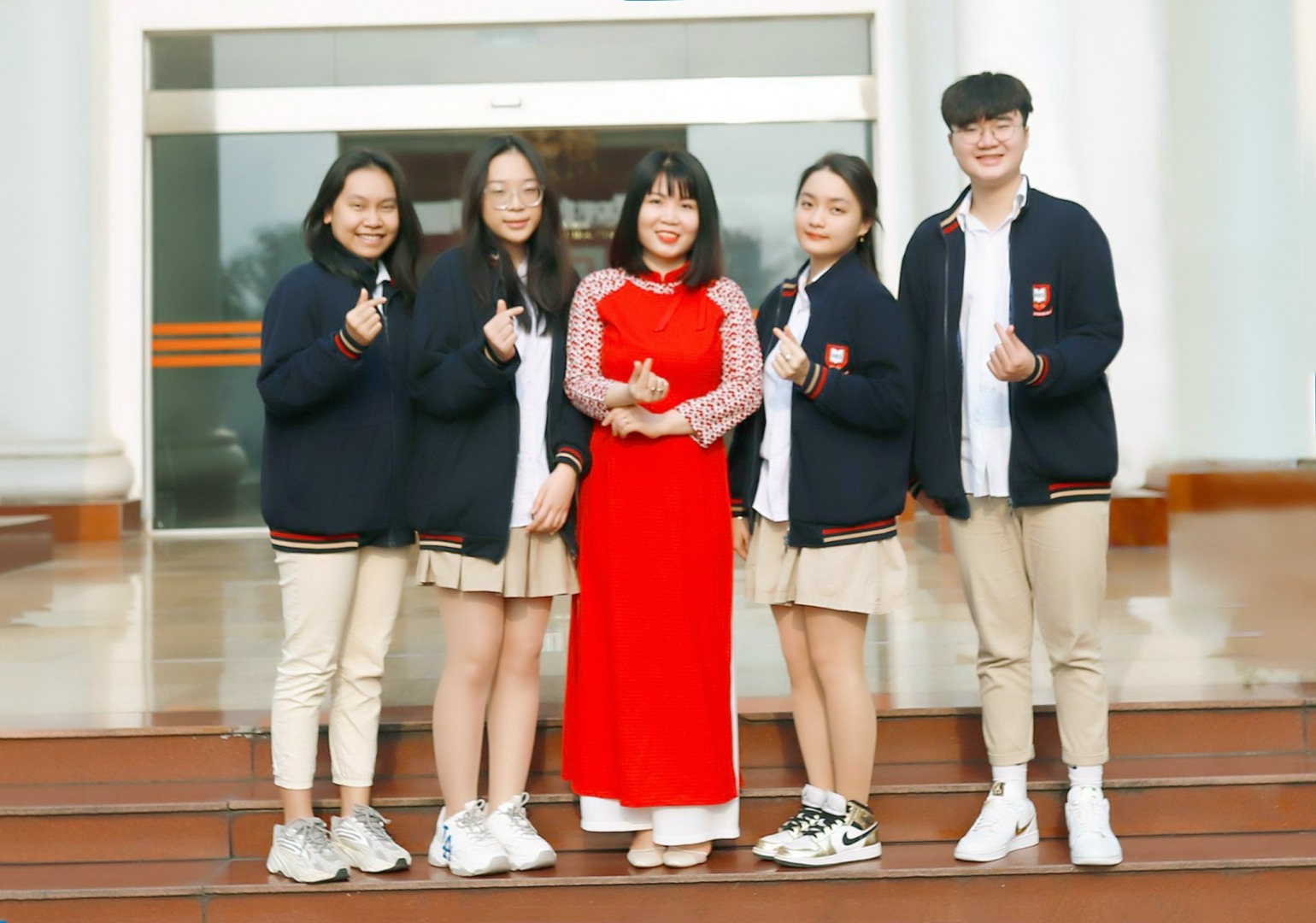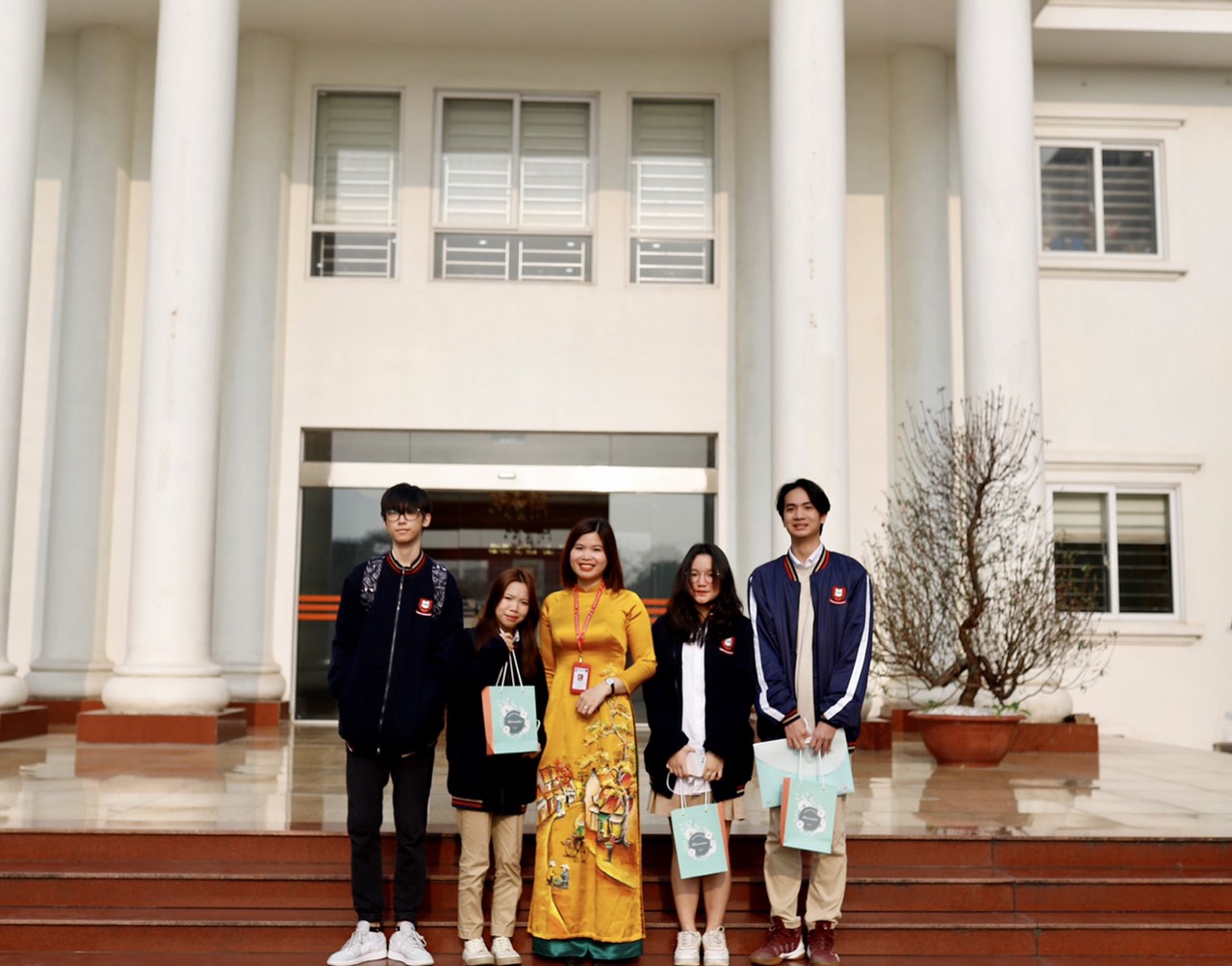 Their today's achievement is the result of a passionate learning process, along with the companionship of their teachers, a trust sent by School administrators and parents.
HES spend all love and pride in students!