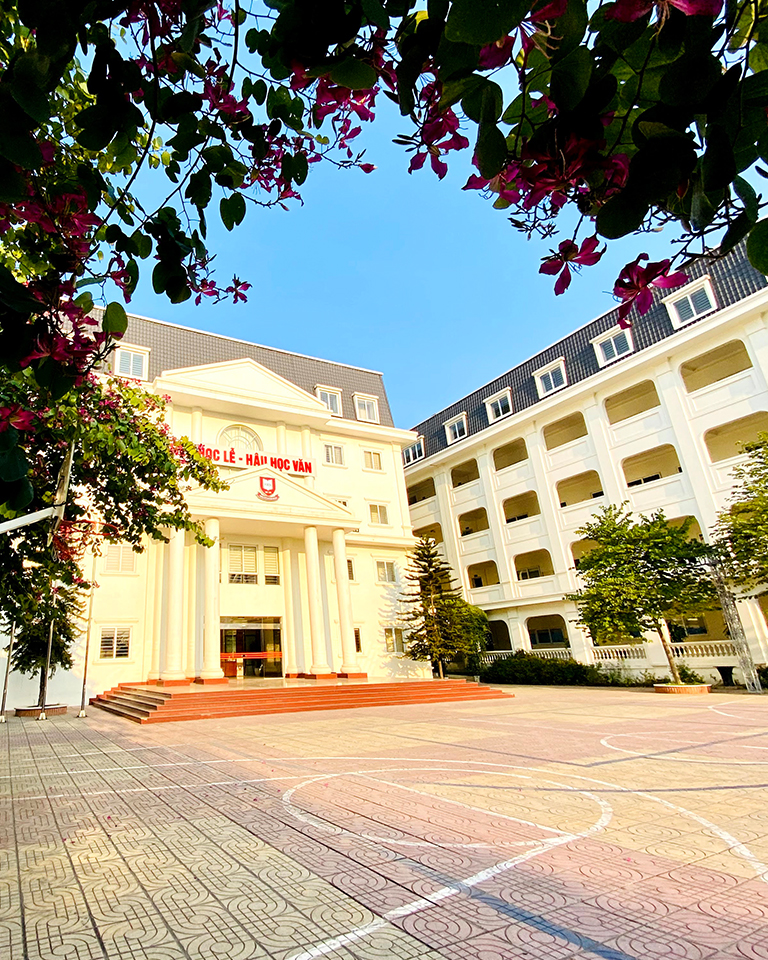 High school of Education Sciences
The High school of Education Sciences (HES), as part of the University of Education, Vietnam National University applies the model of a high quality practical school of education. Founded in 2016 with the tradition of over 100 years of Vietnam National University, the school is one of the three high schools of highquality in the system (together with HUS High School for Gifted students - University of Science and Foreign Language Specialized School ​​- University of Languages and International Studies).
HES has the mission of producing high quality human resources and cultivate talents by applying educational advances, actively contributing to the reform of the public education system and effectively implementing scientific findings in high school contexts.