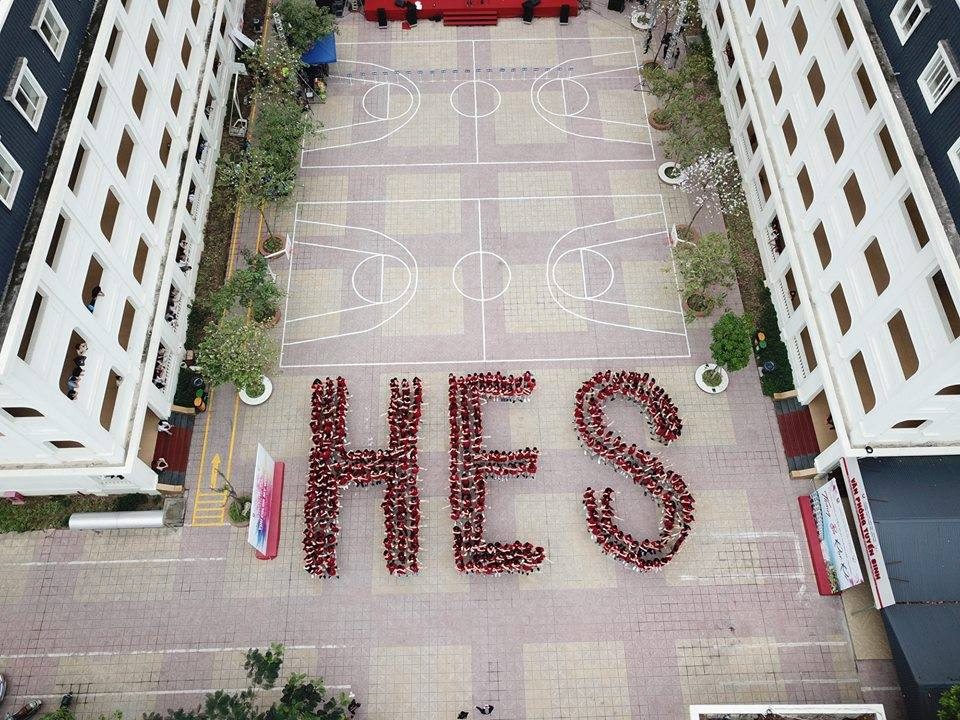 On the afternoon of November 11, 2021, The High School of Education Sciences held a meeting to show appreciation for former teachers who had worked at the School on the occasion of Vietnamese Teachers' Day on November 20.
In the warm atmosphere of the meeting, the School was honored to welcome former leaders and teachers who had worked at HES for the past 6 years.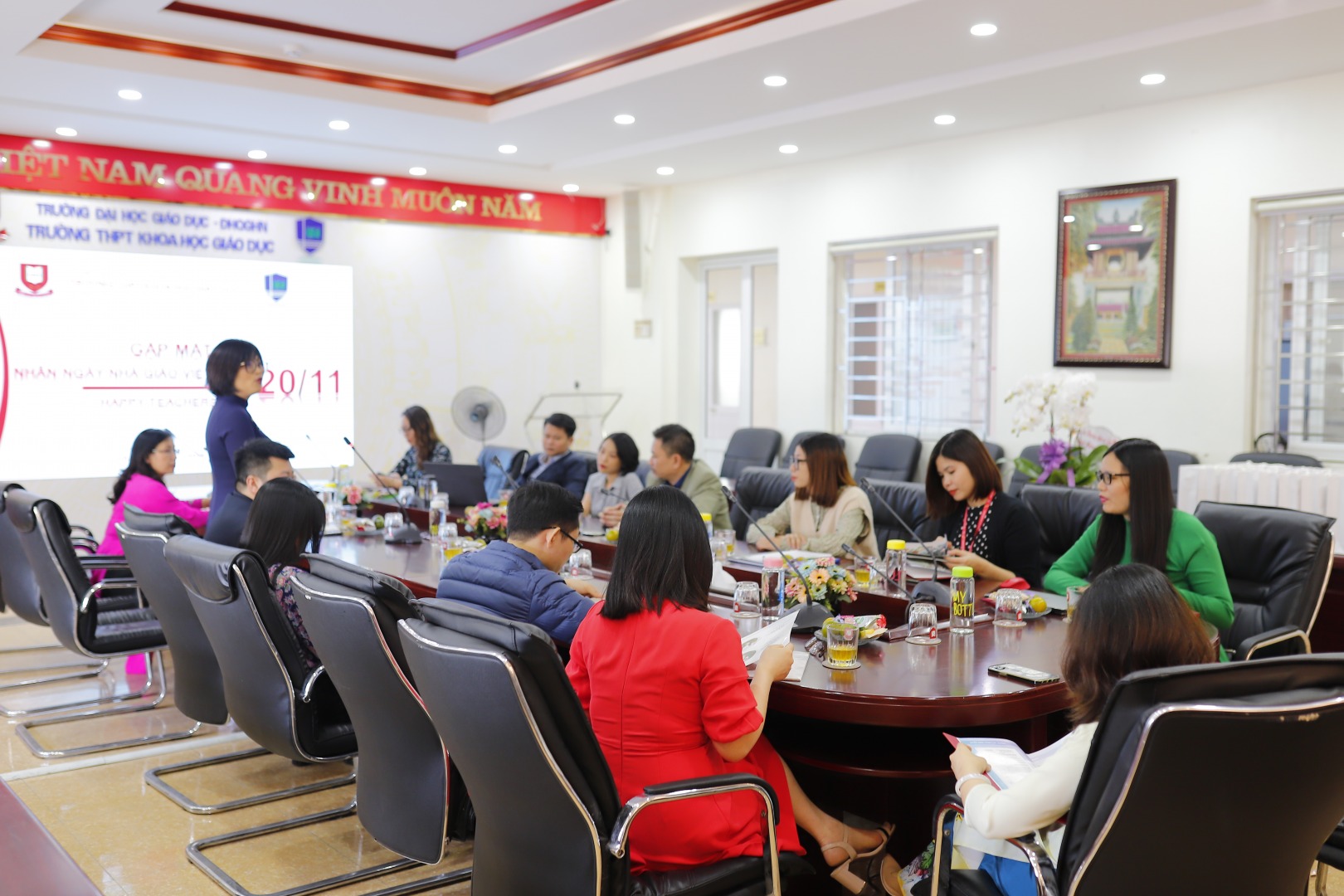 Assoc. Prof. Dr. Nguyen Thi Huong - Principal of High School of Education Sciences sent her sincere thanks to the teachers who have accompanied HES from the start and devoted themselves to the development of the School.
Upon their return to HES, the teachers not only had the opportunity to meet their colleagues, talked and reminisced, but they also shared career stories. Dr. Ton Quang Cuong, former Vice Principal of the School, shared about new opportunities and the expectation of a modern educational environment where advanced technologies become an effective tool, connecting teachers and promoting development on a global scale.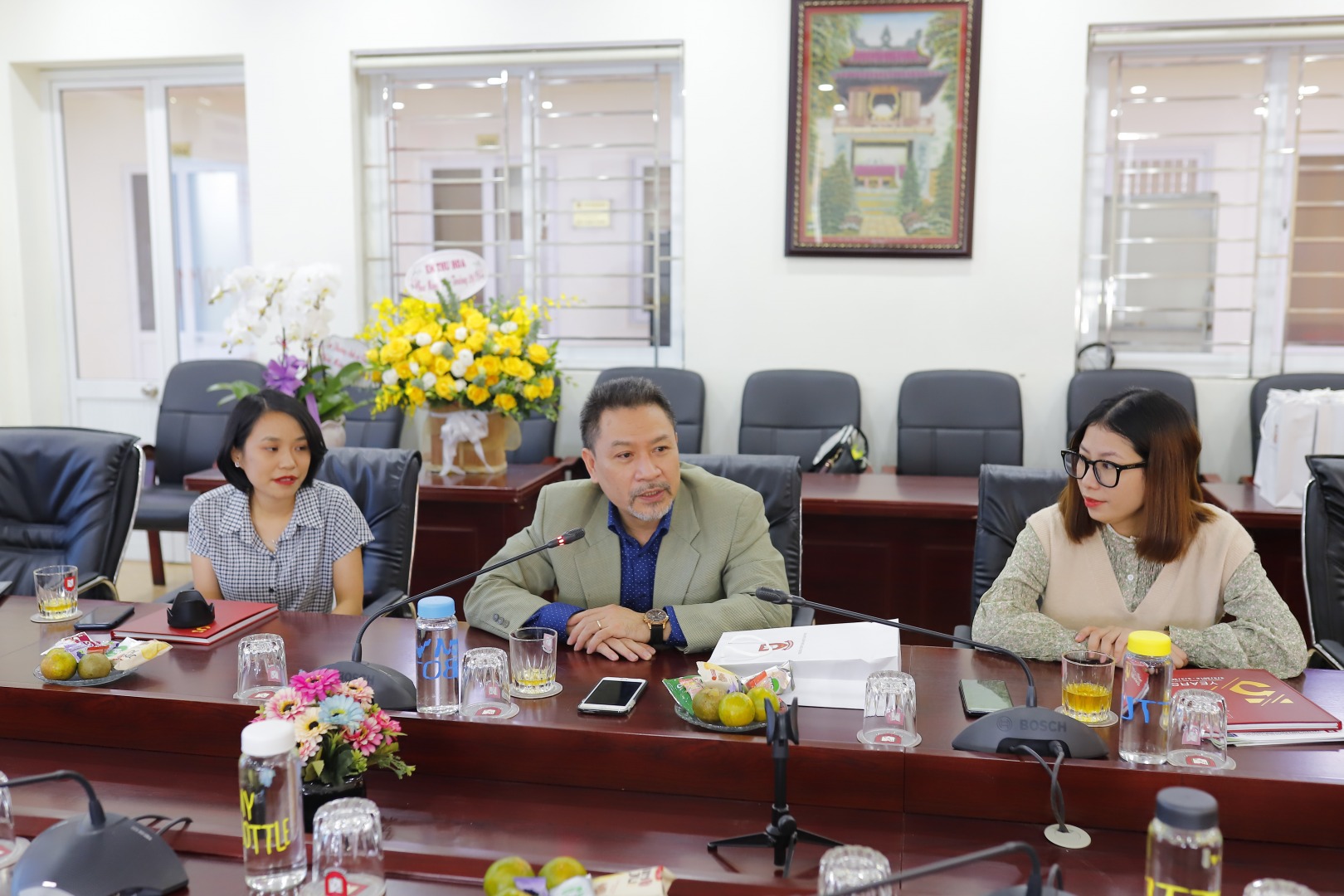 Looking back on the past 6 years, HES is extremely grateful for the contributions of the teachers and is committed to the mission of an ADVANCED – PIONEERING school.