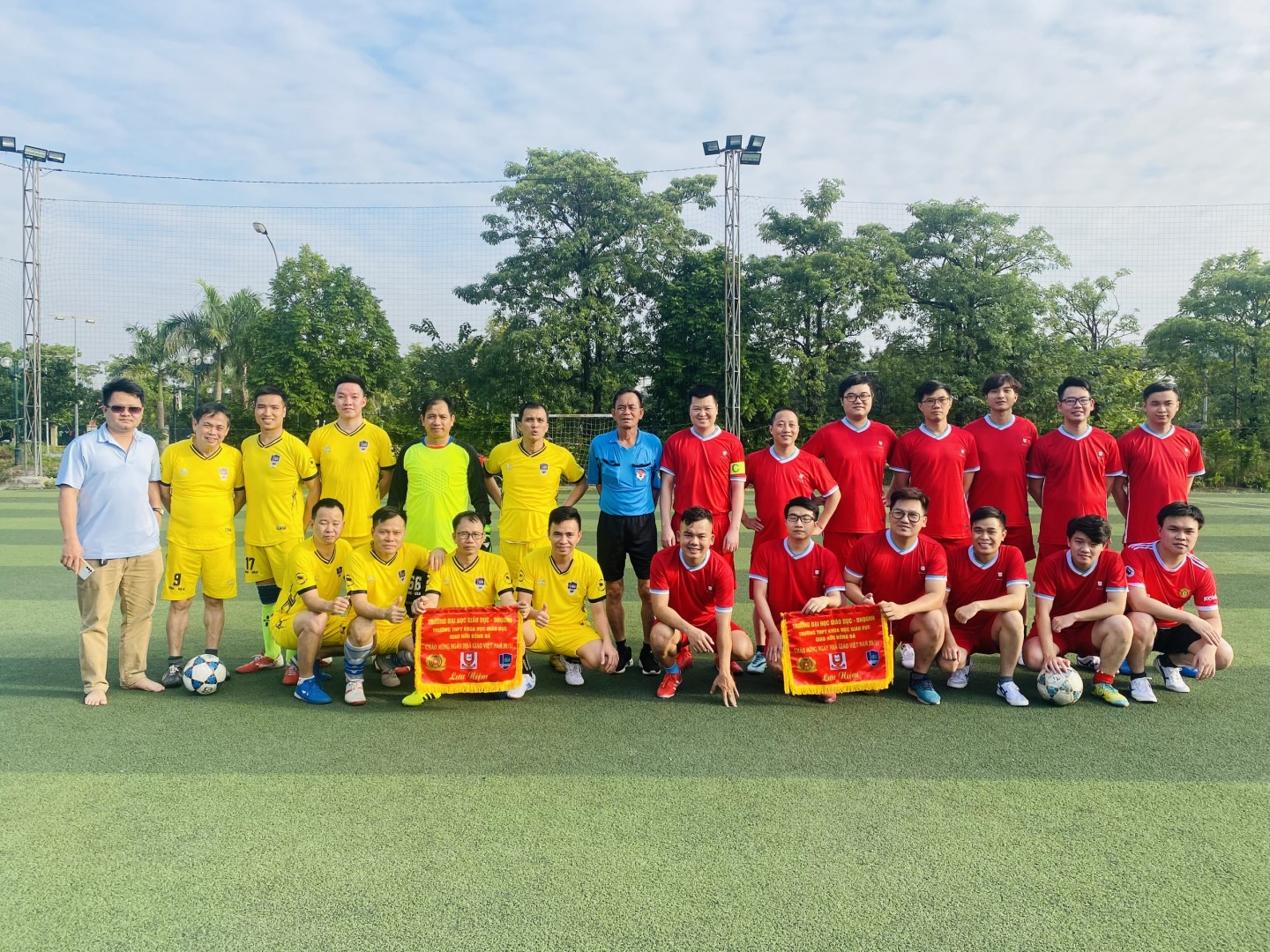 As part of the series of activities to celebrate Vietnam Teachers' Day on November 20, on the afternoon of November 11, 2021, at Ngoai Long Stadium - Minh Khai - Bac Tu Liem, a friendly football match between fans of Science and Education High School took place. Education and the University of Education.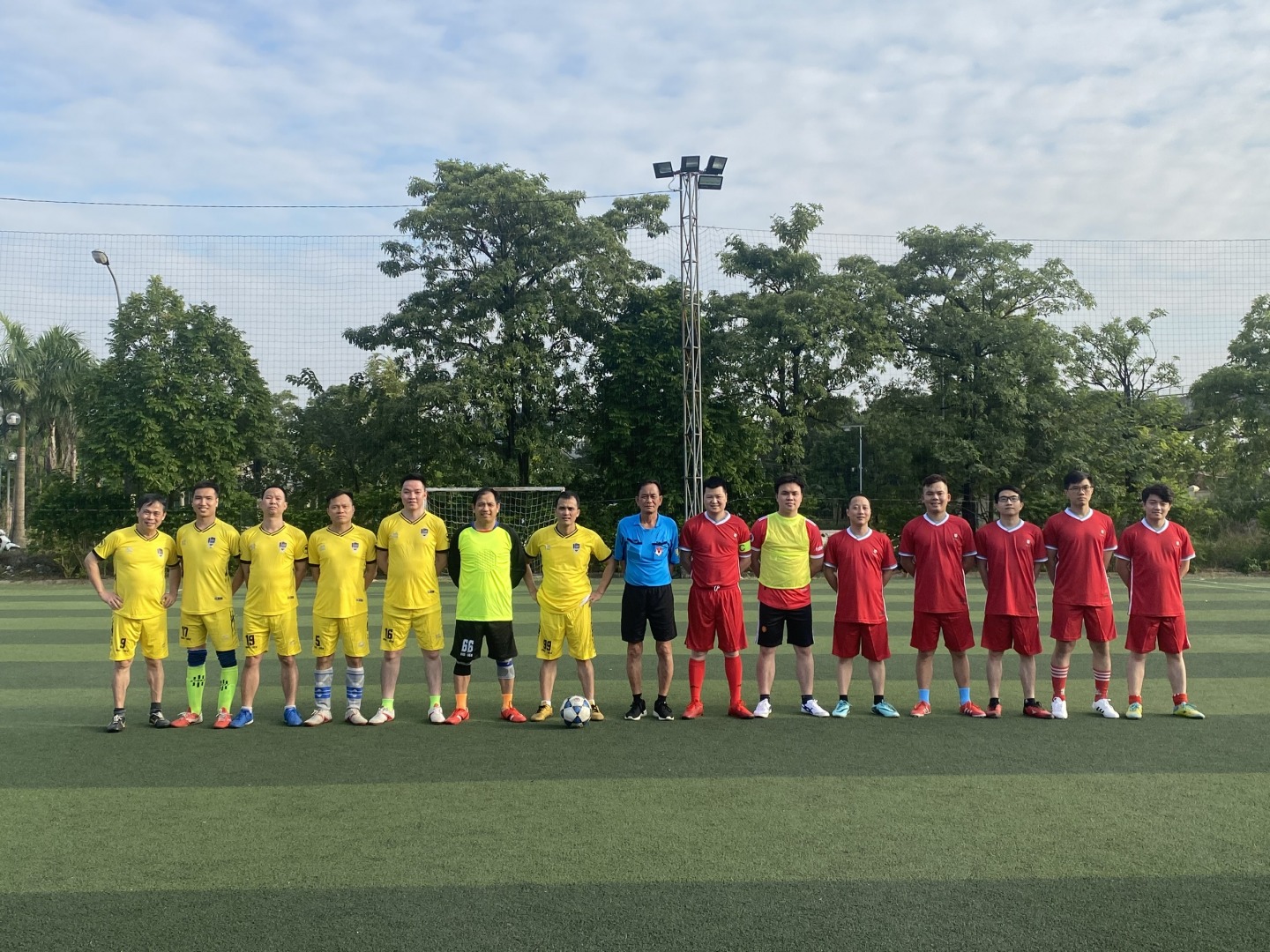 This is a meaningful activity to help units promote physical training activities in the teaching process and strengthen solidarity in the union between units.
The football friendly match took place with great success with fair-play sportsmanship, many good balls and beautiful goals under the enthusiastic cheers of a large number of trade union officials.