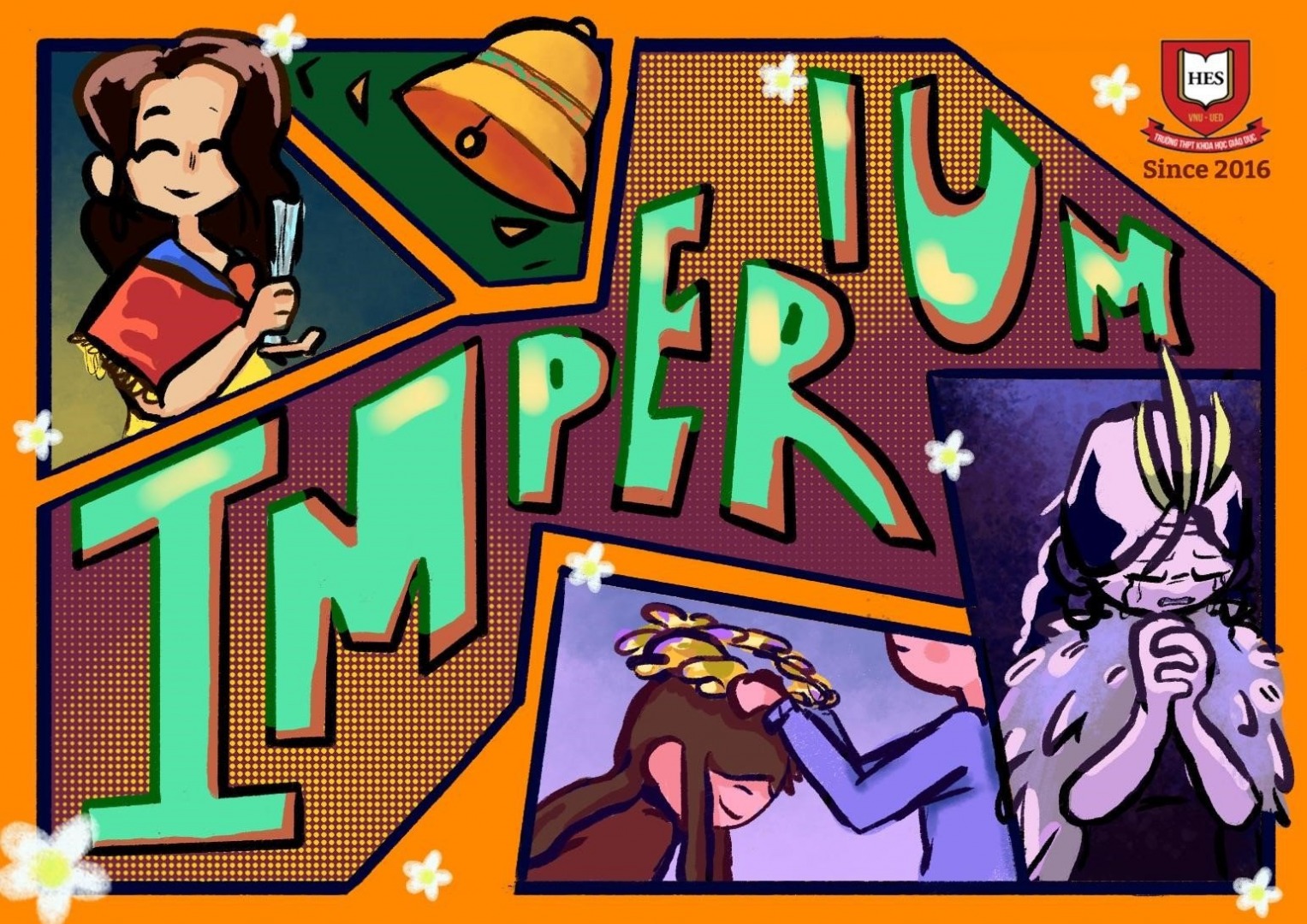 6 years – a challenging journey. 06 years with the continuous efforts of the teachers, the daily striving of HESers create a young and dynamic HES.
Responding to this atmosphere, the High School of Education Sciences officially launched the program to celebrate the school's 6th anniversary named "IMPERIUM".
In Latin, "IMPERIUM" means strength. Hopefully, that strength will be added to HES teachers and students, especially during the pandemic, so that HES can welcome more jubilant "birthdays" in the future.