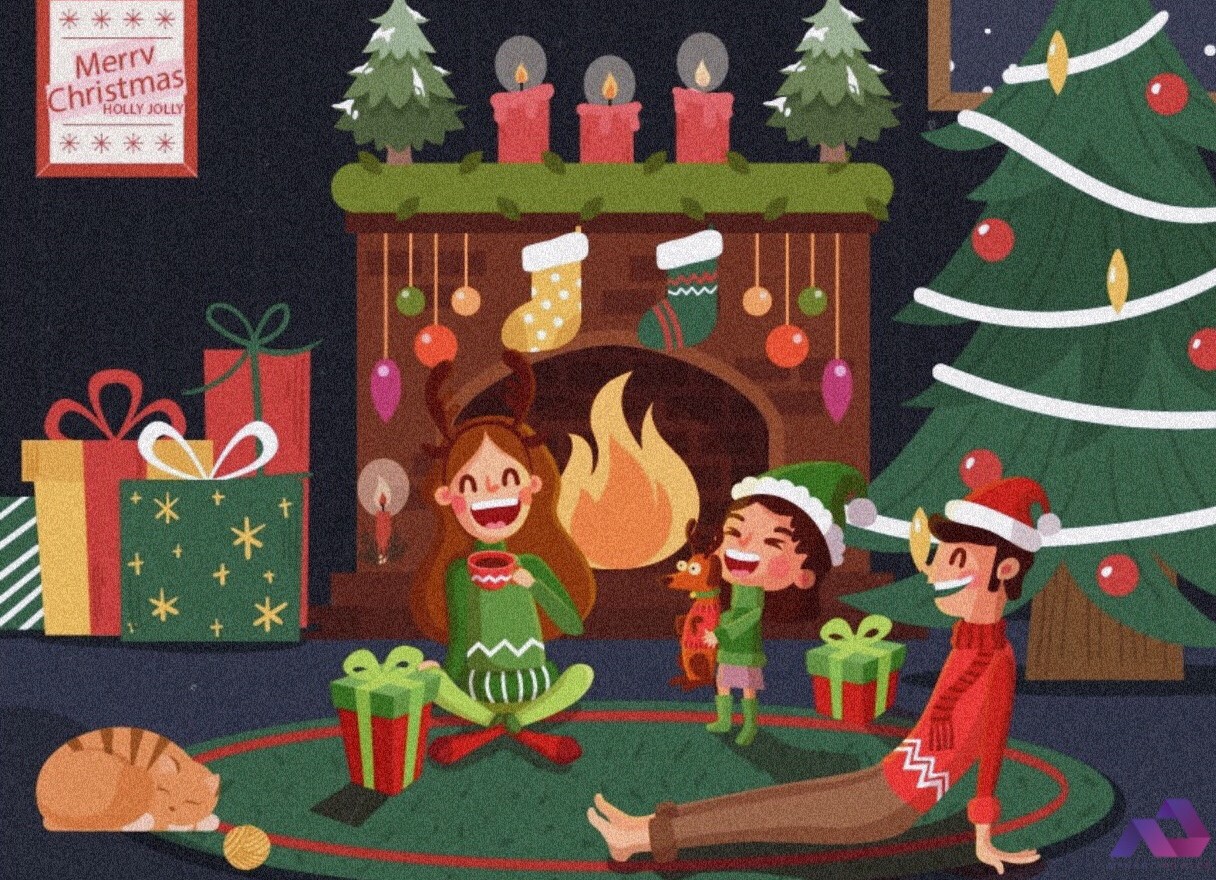 The last season of the year is always the busiest one. Streets are more crowded, colorful and cheerful. Christmas songs are played everywhere, adults seem busier and children often get excited.
The colder it gets at the end of the year, the more people try to give warmth and love to each other by sharing and caring. Christmas has become the most wanted and the warmest festive season of the year although it takes place at the coldest time.
Another year has passed. Is there anything you haven't got time to do yet?
The family is always the most stable place, but many people forget to show them love. Why don't we wake up a little earlier this morning and help our moms prepare breakfast? Why don't we spend less on ourselves and save aside some money to buy a small toy for our younger brothers or sisters, a new shirt for dad and a wool scarf for grandma? Happiness is simply seeing the ones you love smile, isn't it?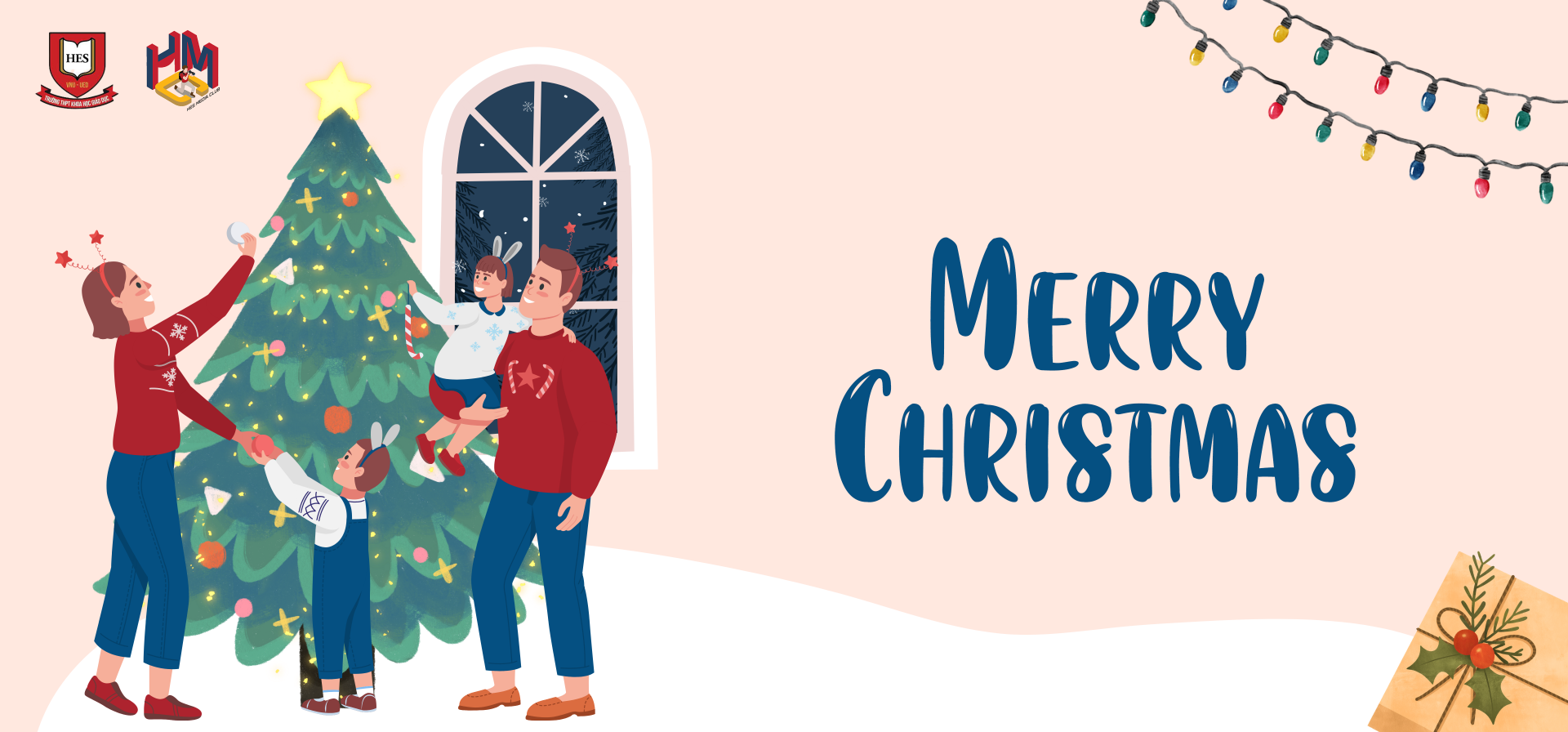 A gift from HES Media Club
We often give our friends the gifts with material meanings, don't we? Have you ever wondered why the older we get, the more space between us and our friends? Are the relationships becoming more materialistic?
This Christmas, let's forget about the material gifts. Let's make a handmade card by ourselves, write some funny wishes to our friends. Let's look back if there is any promise that you haven't fulfilled? If you want to keep true friendships, you should definitely do something different this year.
It may not be early, but it's not too late to give more love and care to the ones we truly appreciate, even ourselves…
Christmas has come. Let's give love!