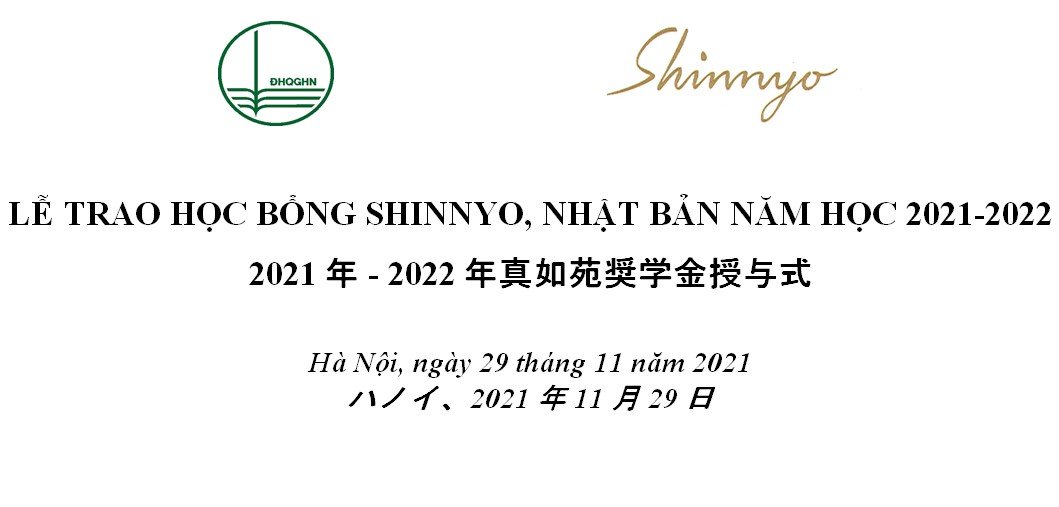 On the afternoon of November 29, 2021, VNU and Shinnyo - En Foundation, Japan jointly organized "Shinnyo Scholarship Award Ceremony for the academic year 2021 - 2022" for 210 VNU students who overcame difficulties to study well in the form of online.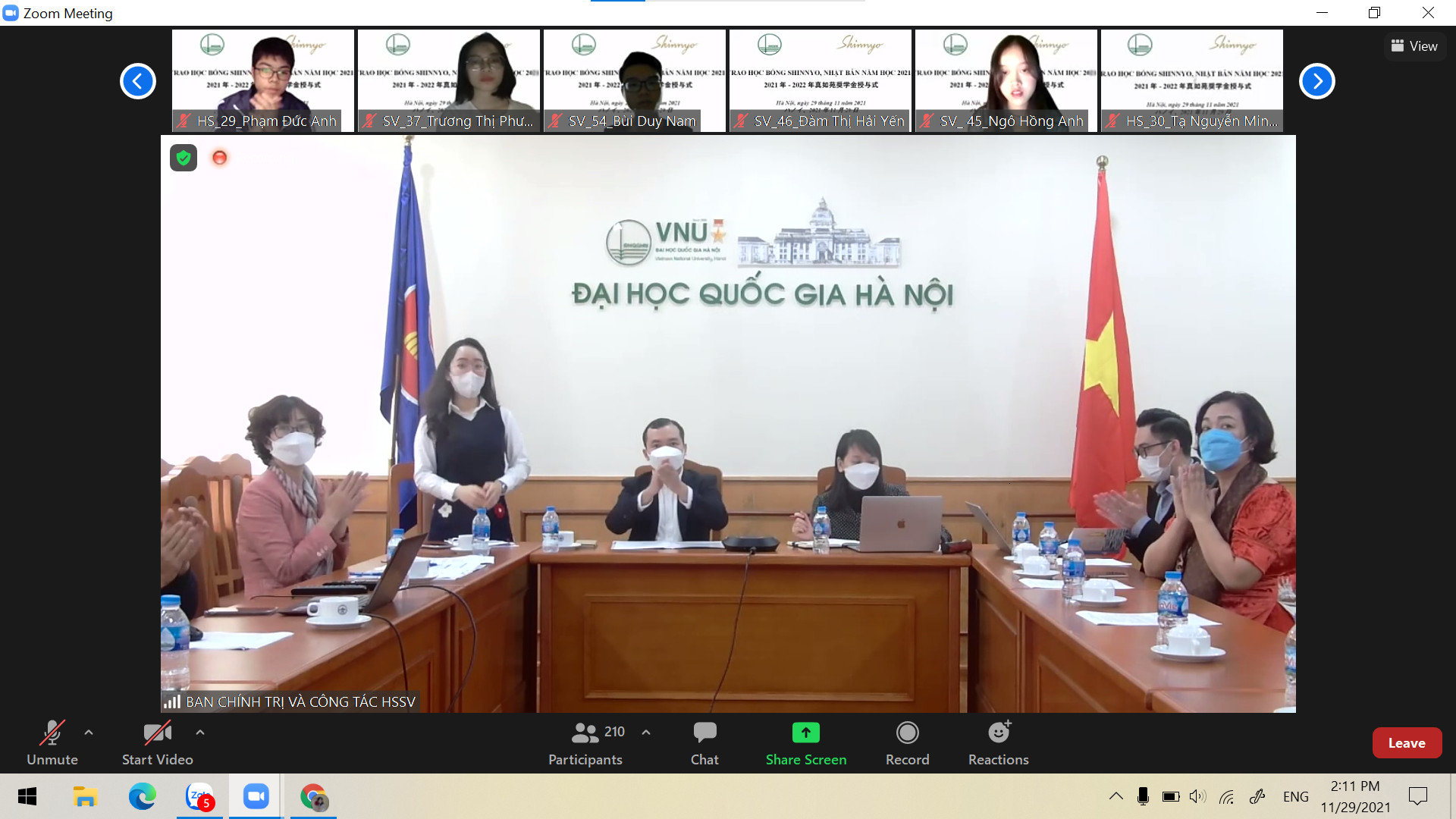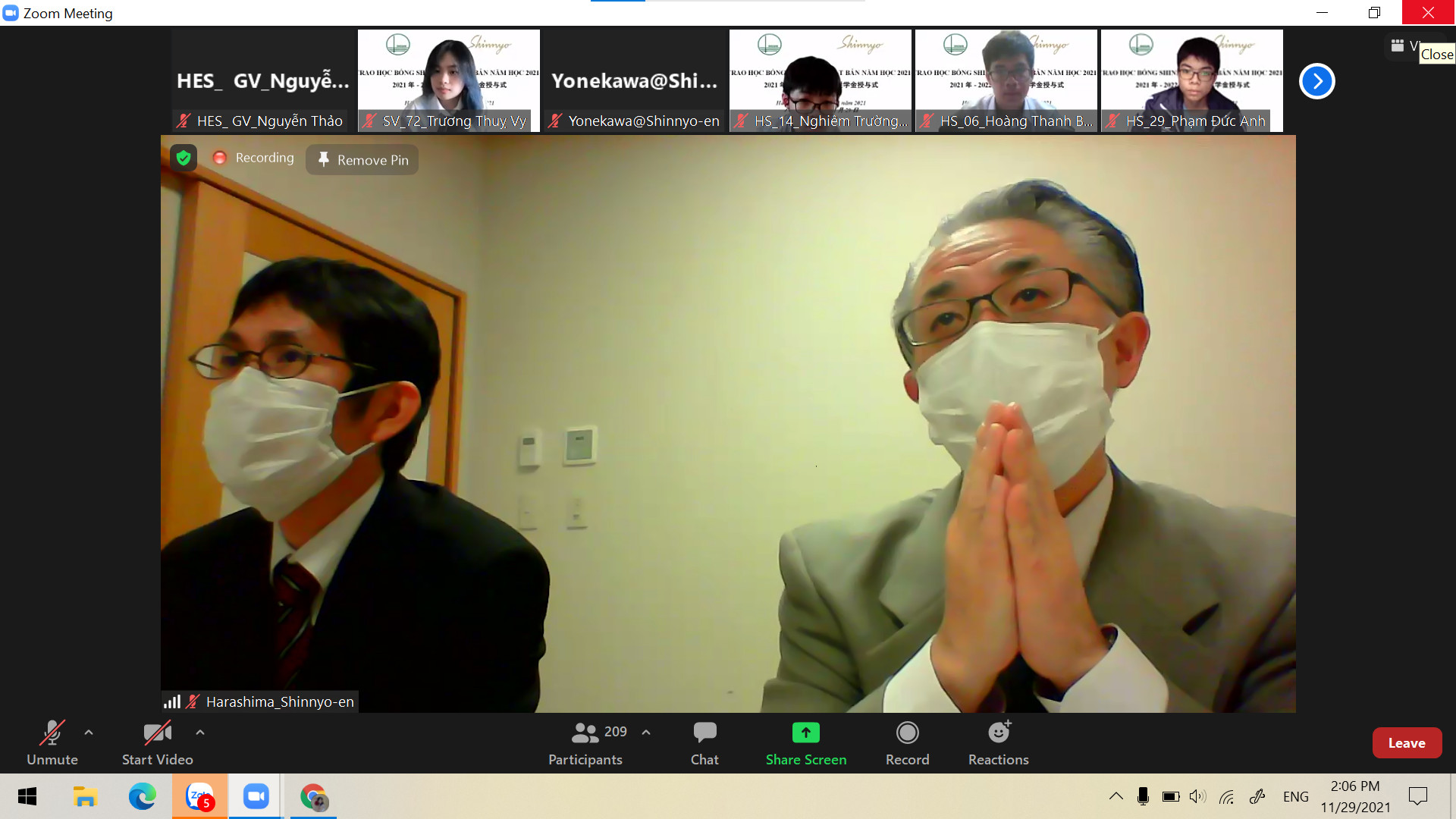 This scholarship has a positive meaning not only for students of VNU, but also has a great social impact, contributing to the development of Vietnamese education.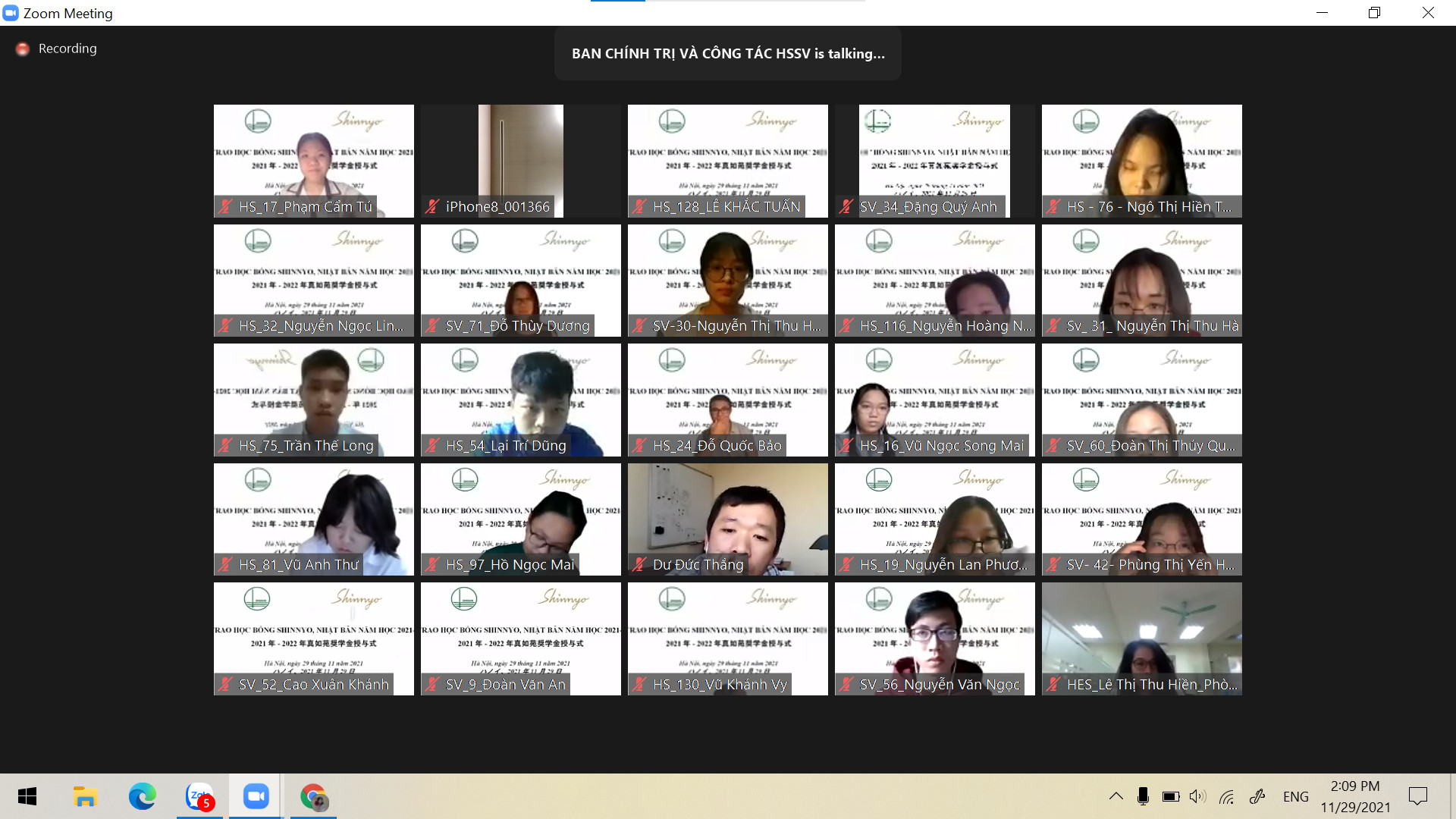 Congratulations to 10 typical HESers who were honored to receive scholarships: Nguyen Huy Tuan (10A4); Nguyen Thuy Trang (10D5); Trinh Minh Thu (10D8); Nguyen Ngoc Anh (10D6); Nguyen Dinh Thanh (11A7); Le Khac Tuan (11A8); Dang Phuong Linh (11A9); Le Tu Anh (12A9); Dam Thi Hong Ngoc (12A5); Vu Khanh Vy (12A9)
Wish you will always maintain your achievements and try to continue to practice, strive to achieve higher academic achievements.