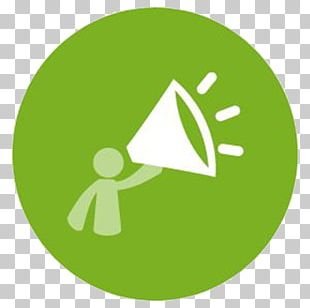 The Peoples' Friendship University of Russia (RUDN University) is organizing an online information- sharing session to introduce the university, study programs, opportunities to access and receive government scholarships. Moreover, it helps high school students and college students better understand the higher education system of Russia in general and RUDN University in particular.
The talk will involve representatives of leaders of RUDN University, representatives of the Preparatory Faculty and representatives of the Vietnam Alumni Association at RUDN.
Contents:
- Introduce RUDN University
- Introduce learning environment and training programs.
-Introduce scholarship opportunities, application documents and scholarship applications
- Answer questions
Estimated time: 19:00 - 21:00 on October 15, 2021 (Hanoi time)
Format: online via Zoom, the link will be sent to the email of individuals registering to attend.
Register to attend at the link: https://bit.ly/RUDNdangky