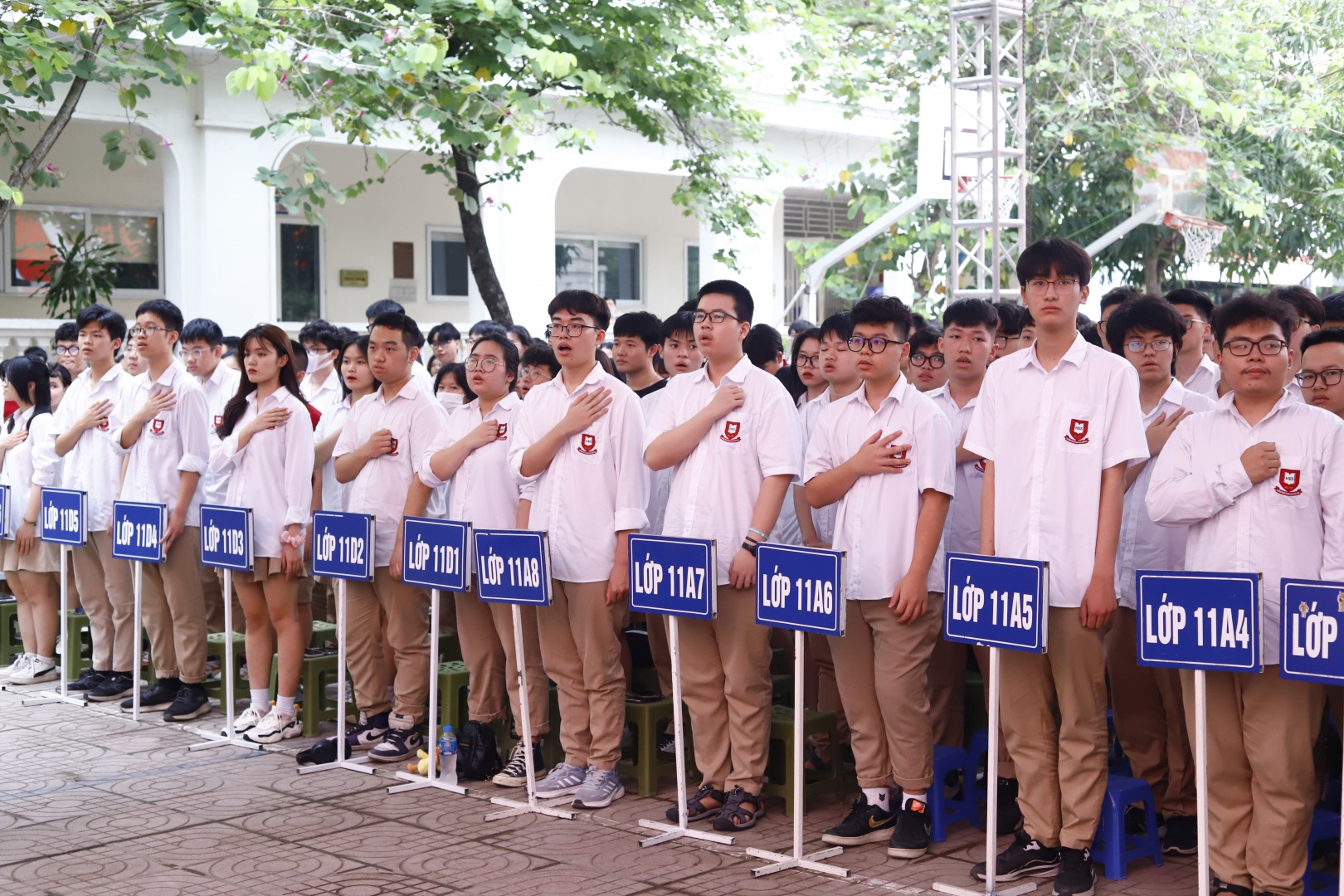 On this morning, May 19th, 2023, High School of Education Sciences solemnly celebrated the closing ceremony of the academic year 2022 - 2023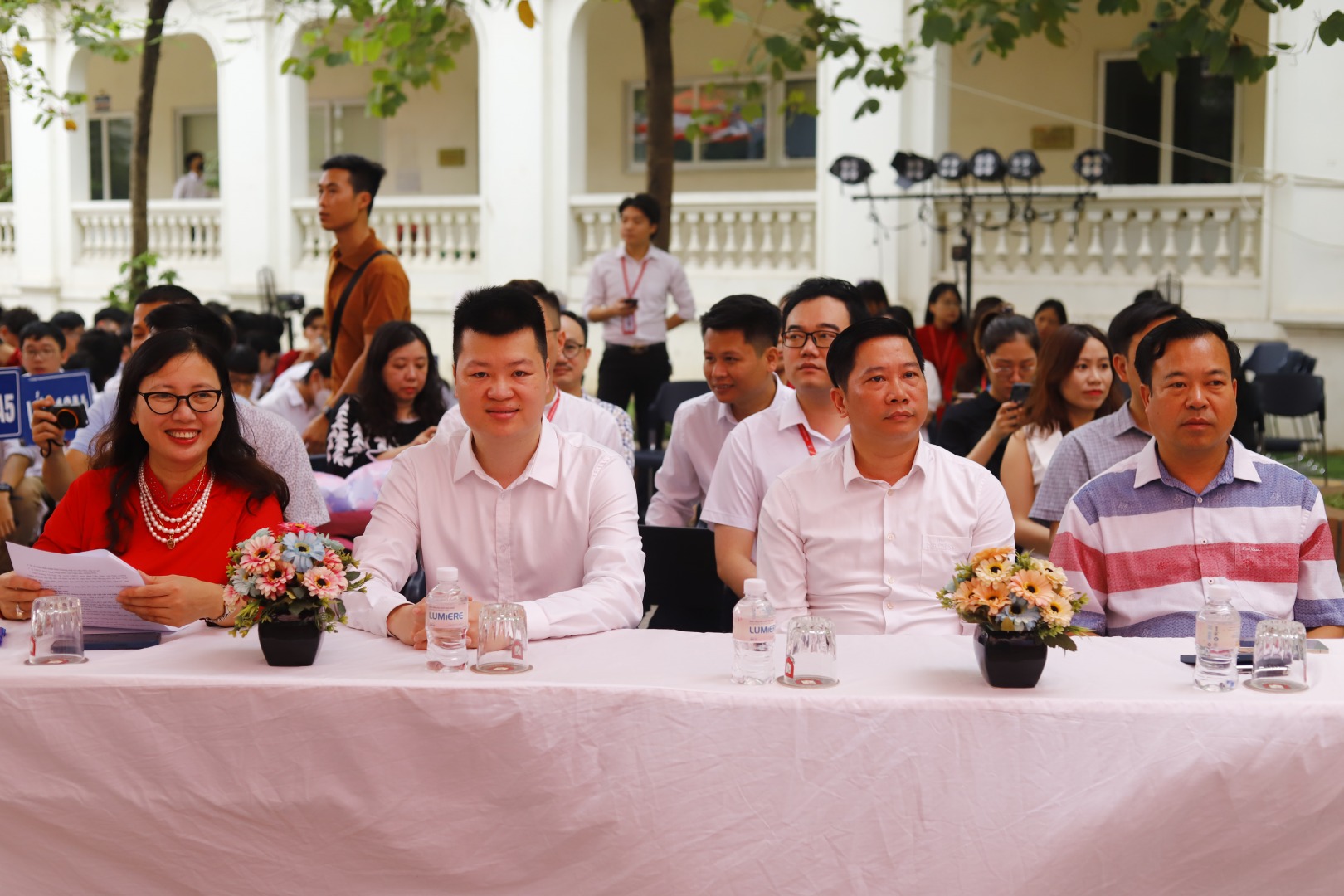 The closing ceremony of this year has been celebrated in a solemn, warm-hearted, and emotional aura.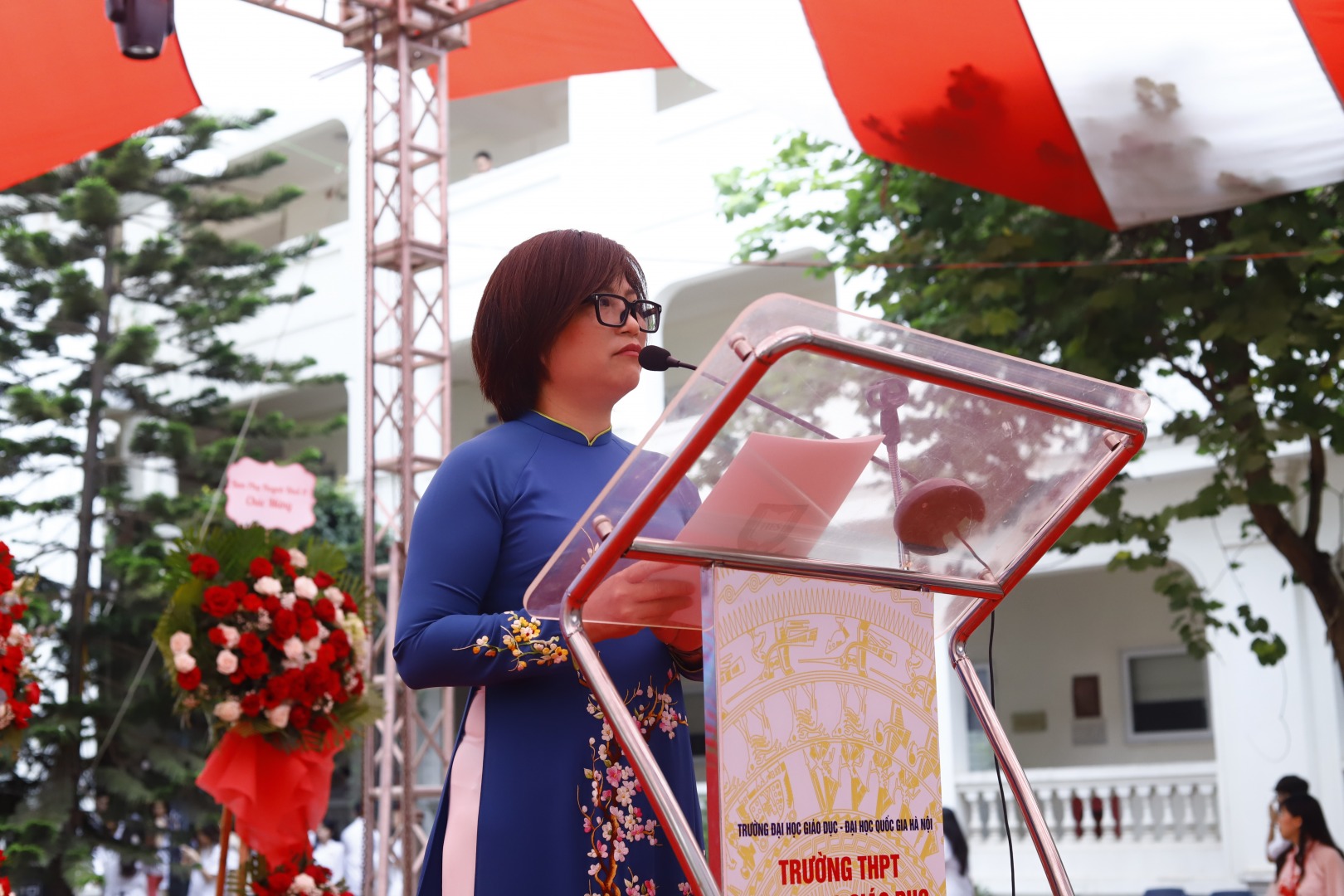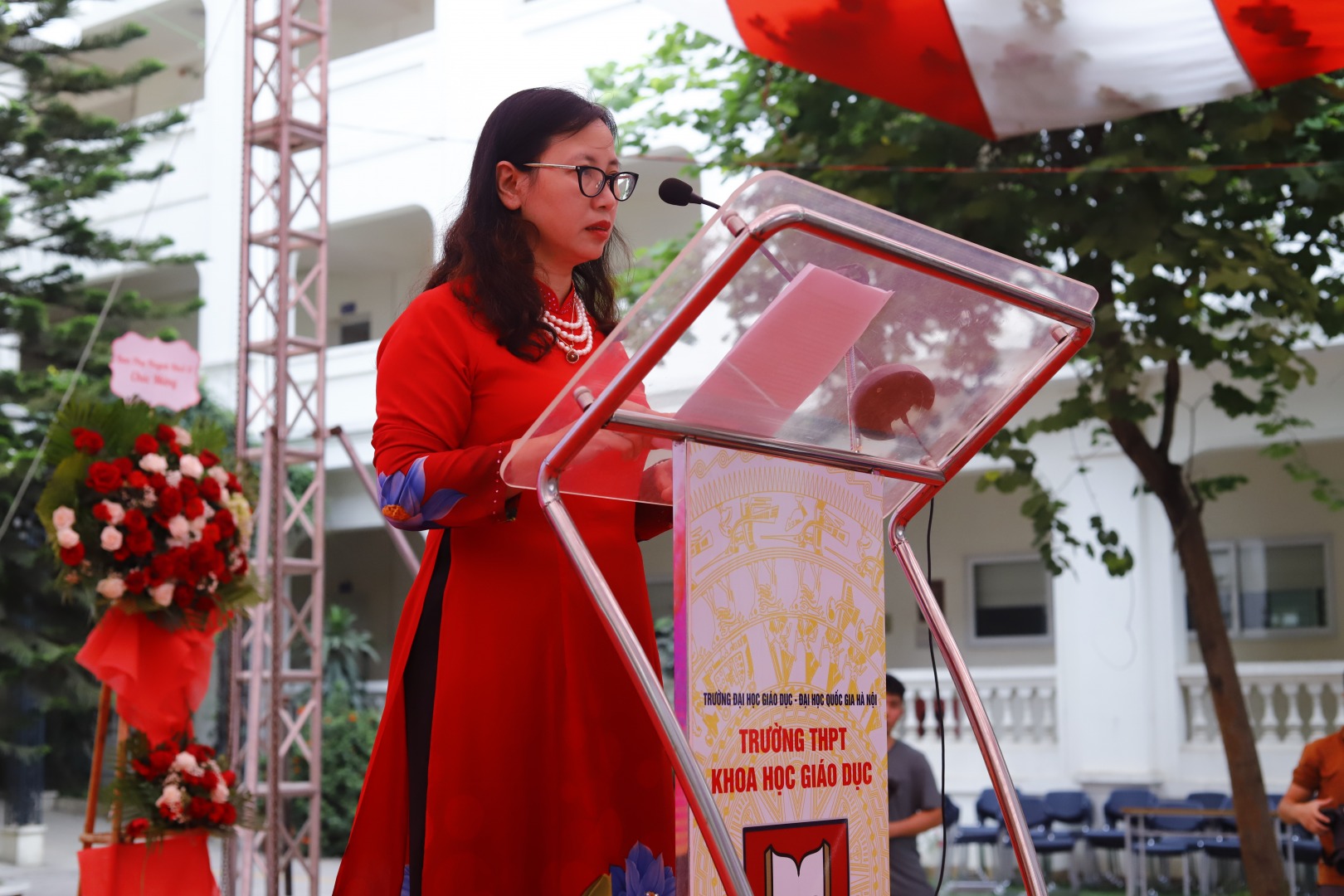 The moment the school year ends is also the moment HES twelfth-graders prepare to sit the crucial High School Graduate Exams.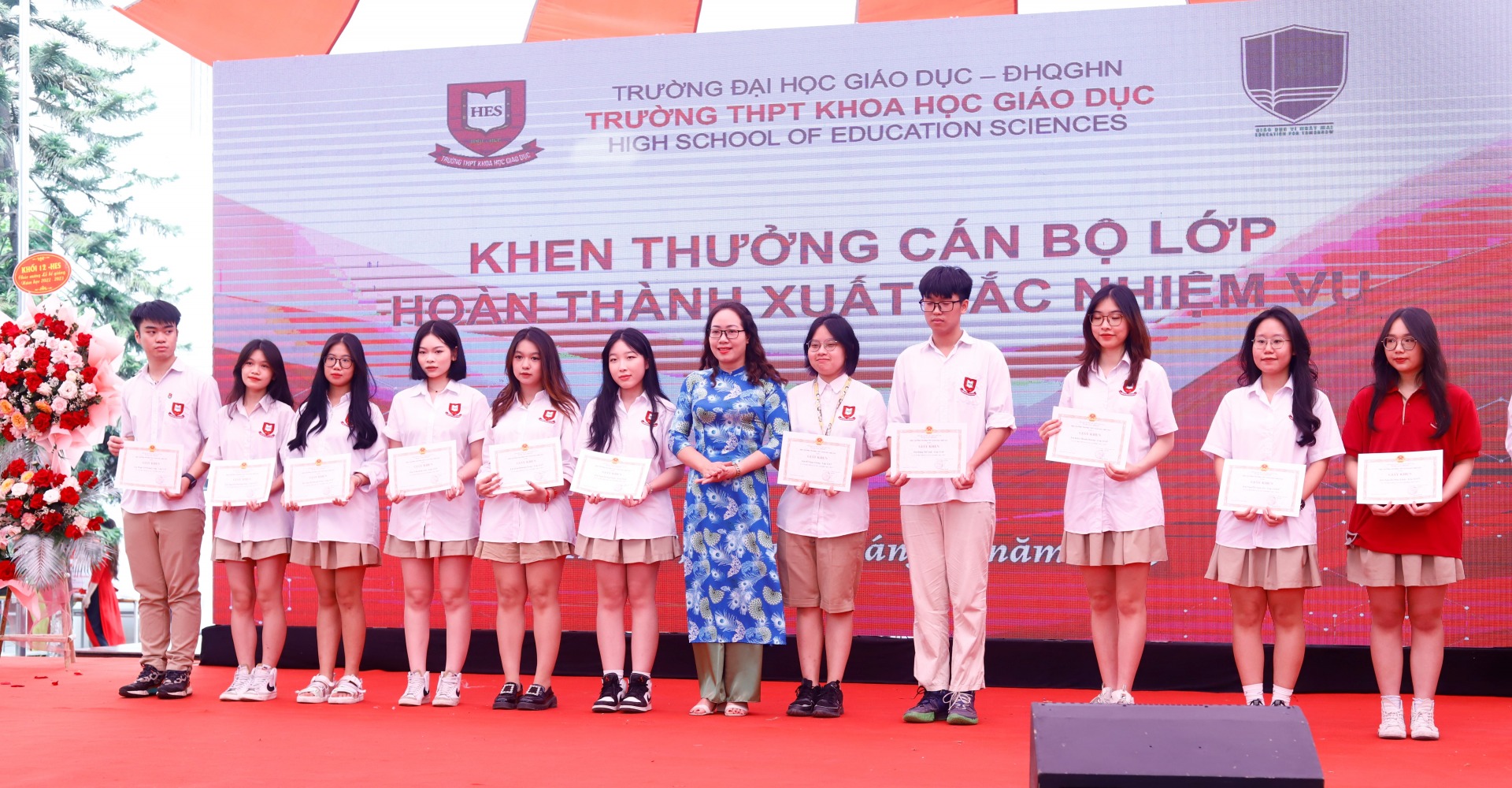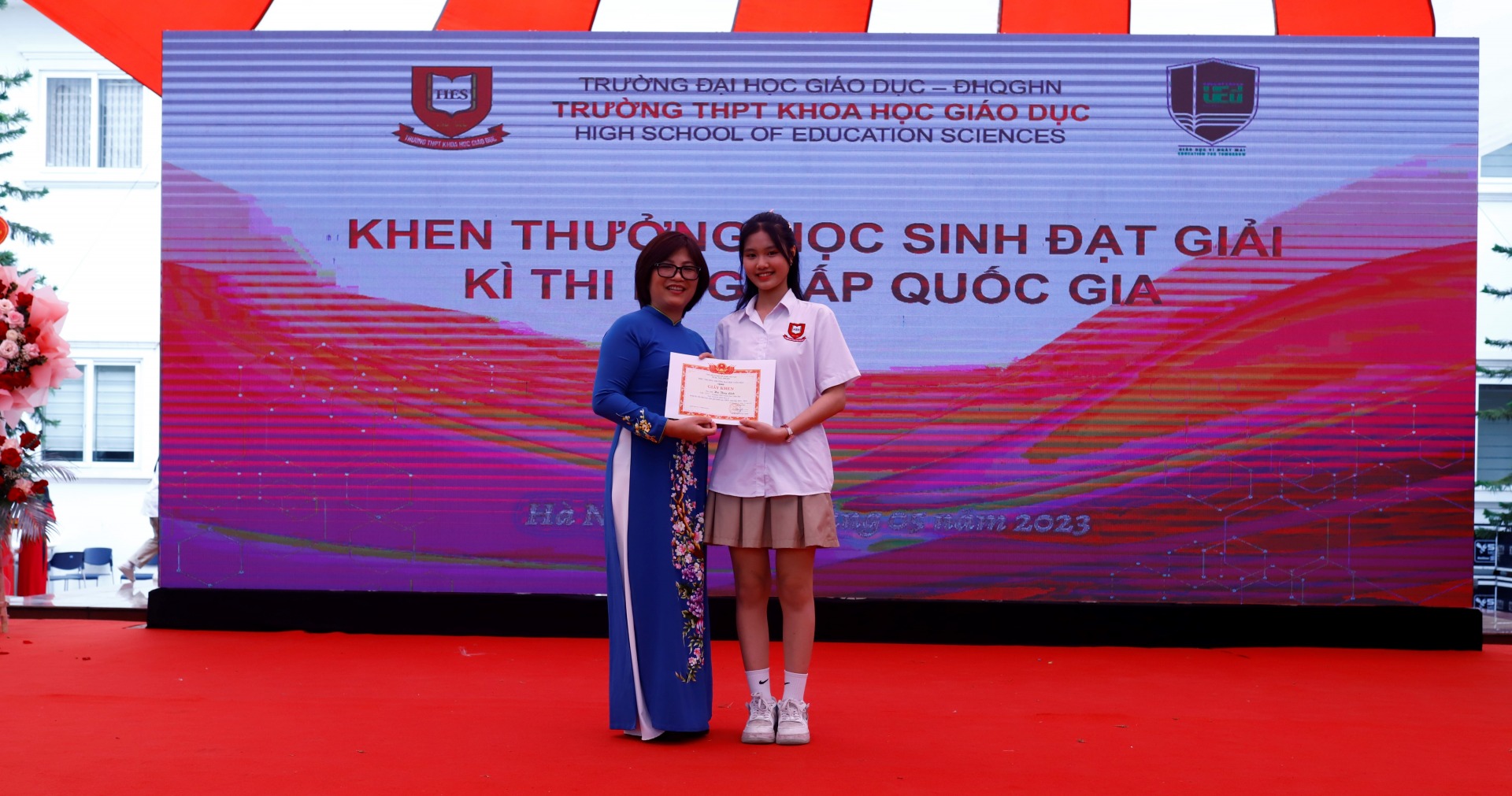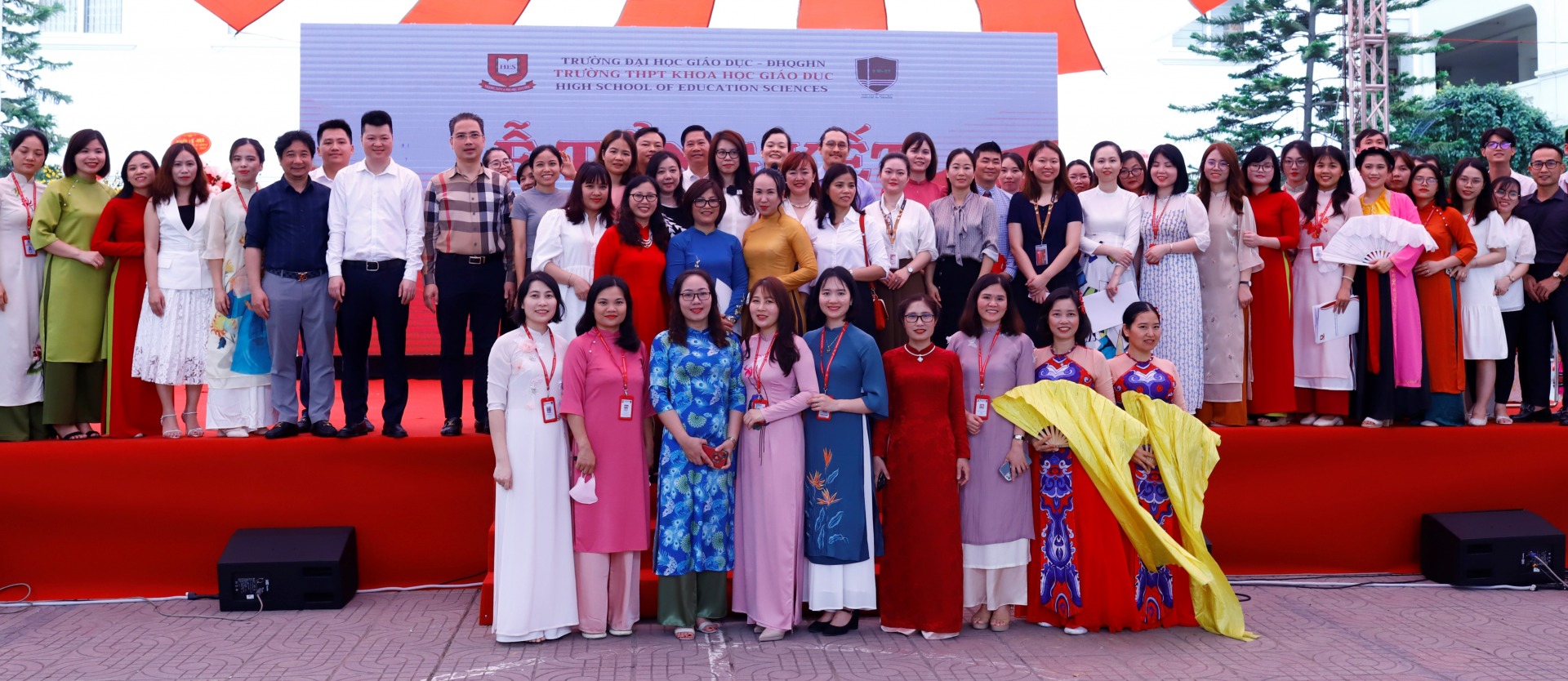 We wish that you will be confident to take further steps and succeed on your chosen paths!