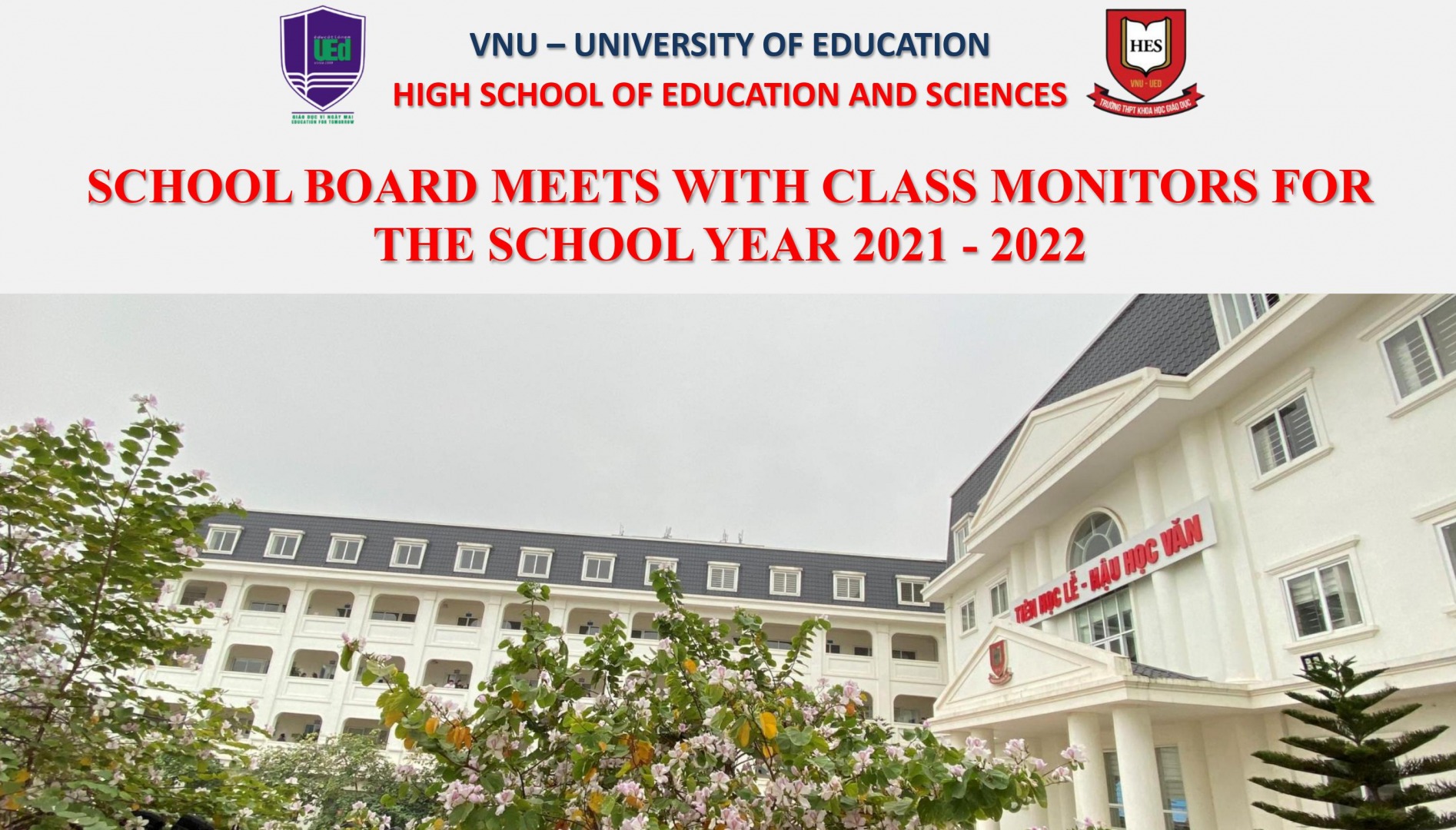 "At HES, we place a strong emphasis on a student-centered approach as well as put the teaching staff first. "All-round development of students is always the guideline, enabling them to fulfill their potential through club activities, training them to become global citizens." said the Principal Nguyen Thi Huong.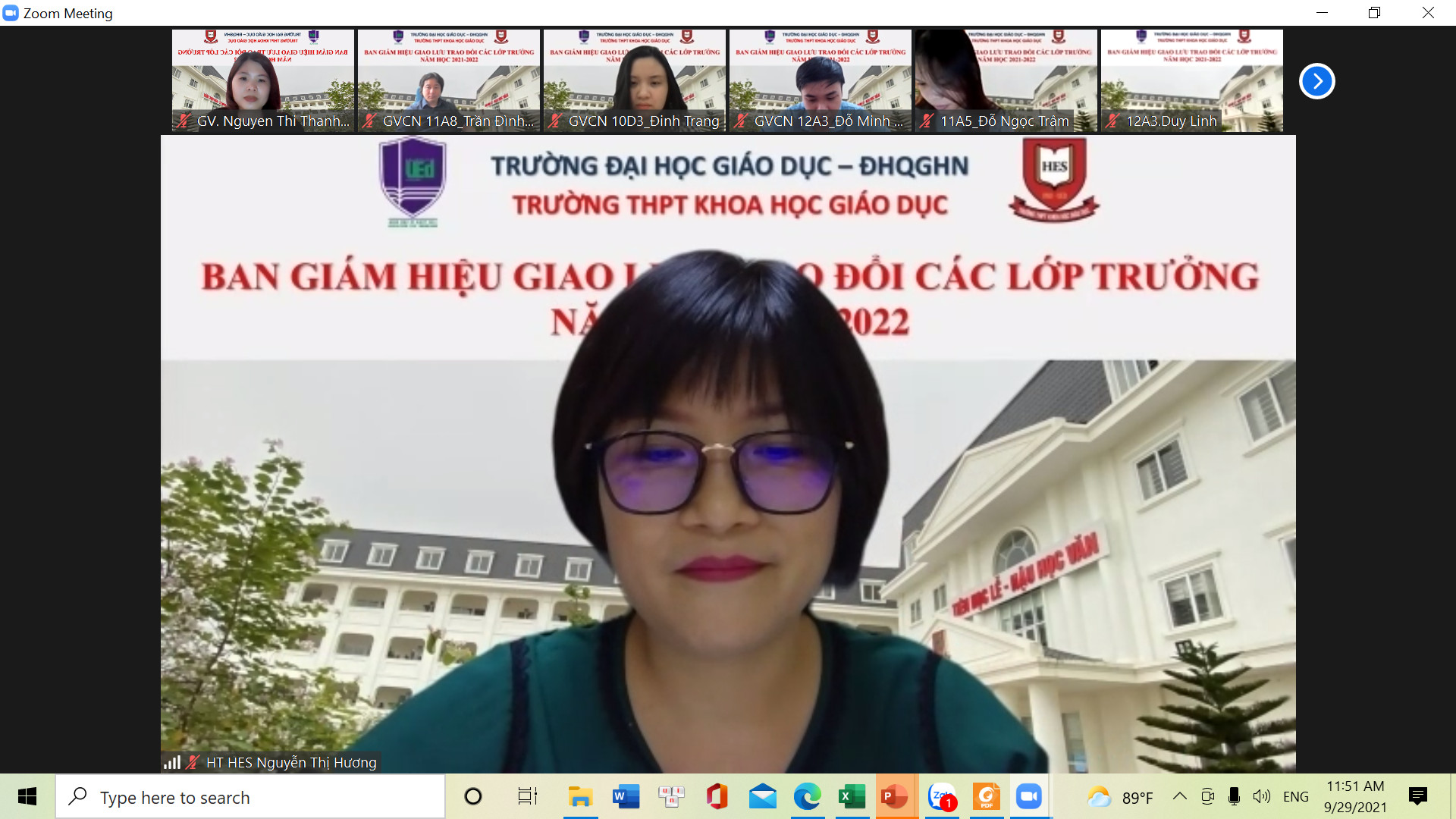 On September 29, 2021, the School Board of Directors, along with the head teachers and representatives from 38 classes, held a conference with the purpose of hearing directly from students about their experiences and views in order to improve learning and activities at HES. The conference was also attended by Head of Division, Youth Union representatives, and grade head teachers.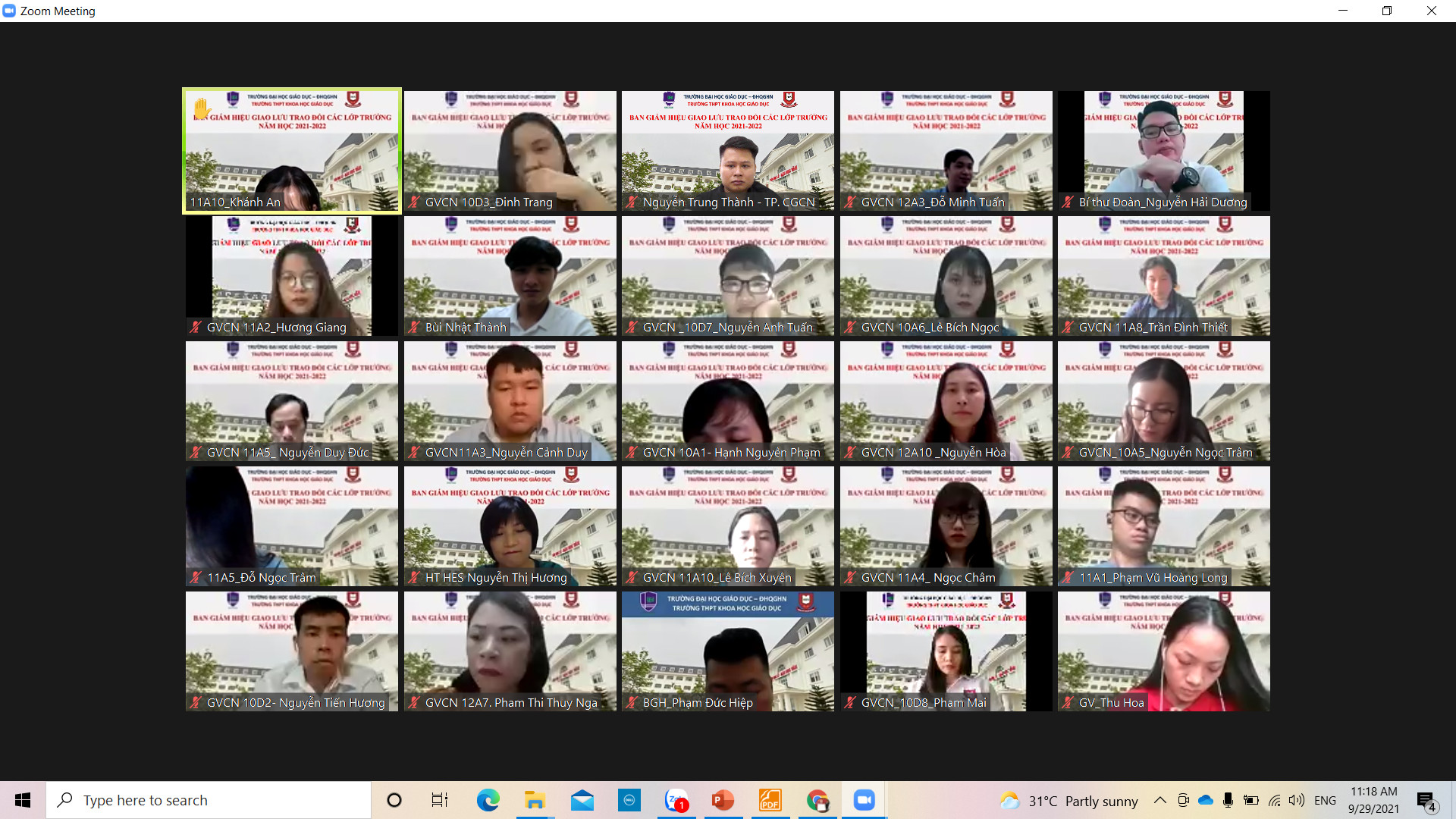 Monitors from 38 classes were delighted to express their gratitude to teachers and provide good feedback on learning activities and experiences in class. They also openly express their struggles, desires, and proposals related to learning concerns, clubs, scientific research, and the desire to partake in Defense and Security Education. All of their opinions have been respected and responded by the teachers, and the School Board of Directors.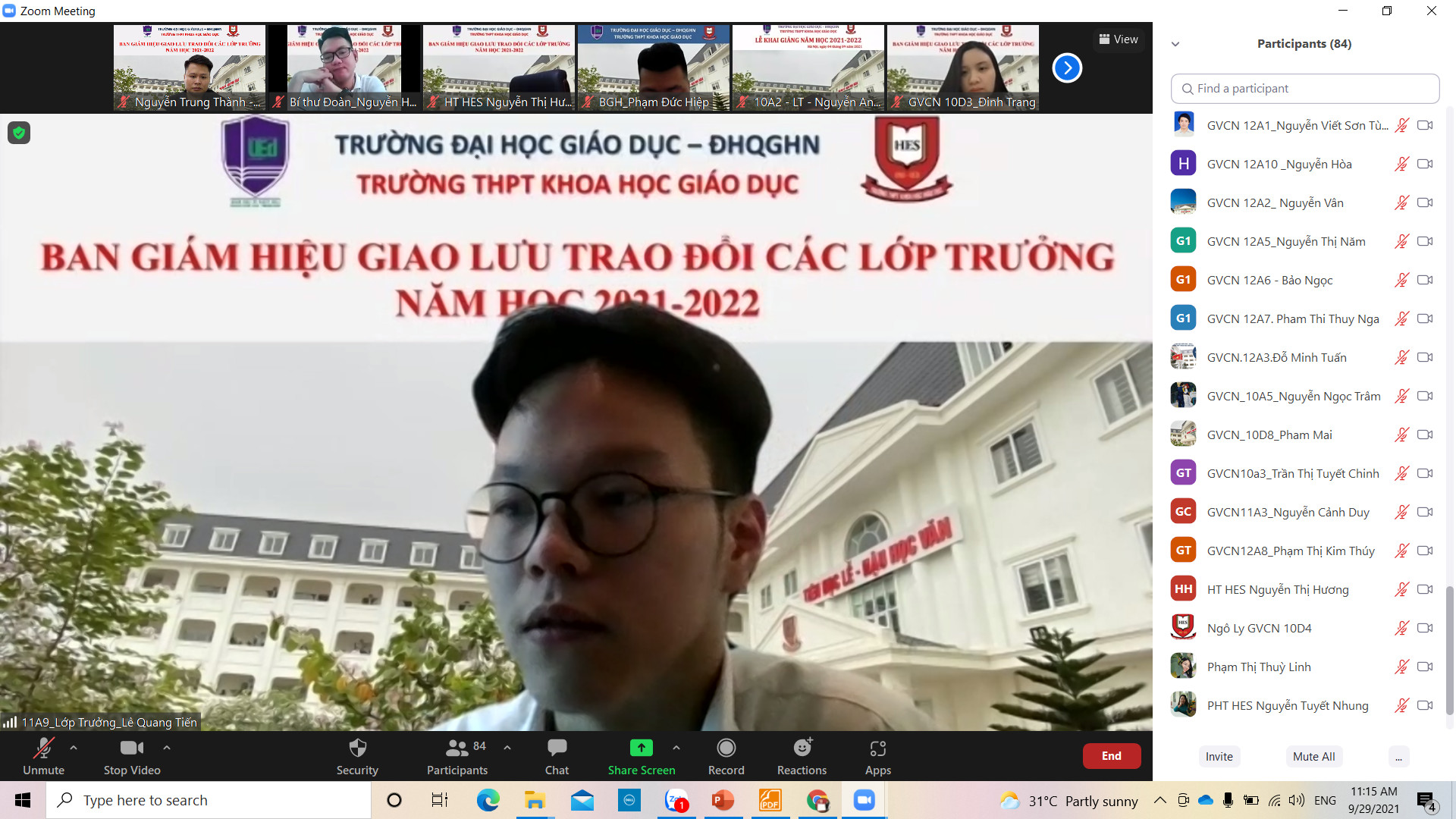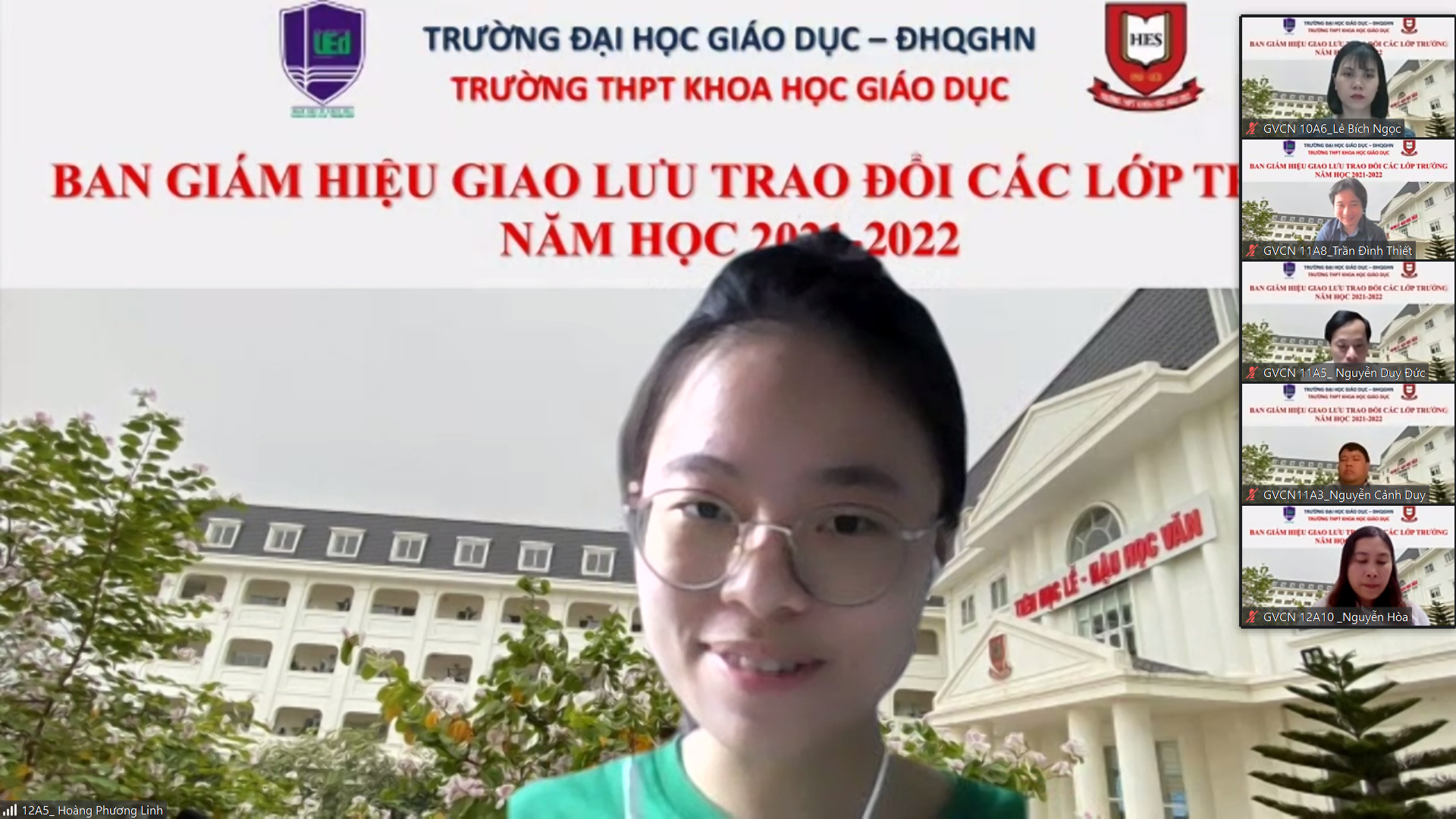 On behalf of the grade head teachers, Ms. Pham Thi Mai shared the accomplishments of grade 12 students throughout the 2020-2021 school year and then she gave some useful orientations about learning goals and directions as well as a path forward. Moreover, she emphasized the role of the monitors who will deliver the message and mission of continuing the predecessors' exceptional academic achievements.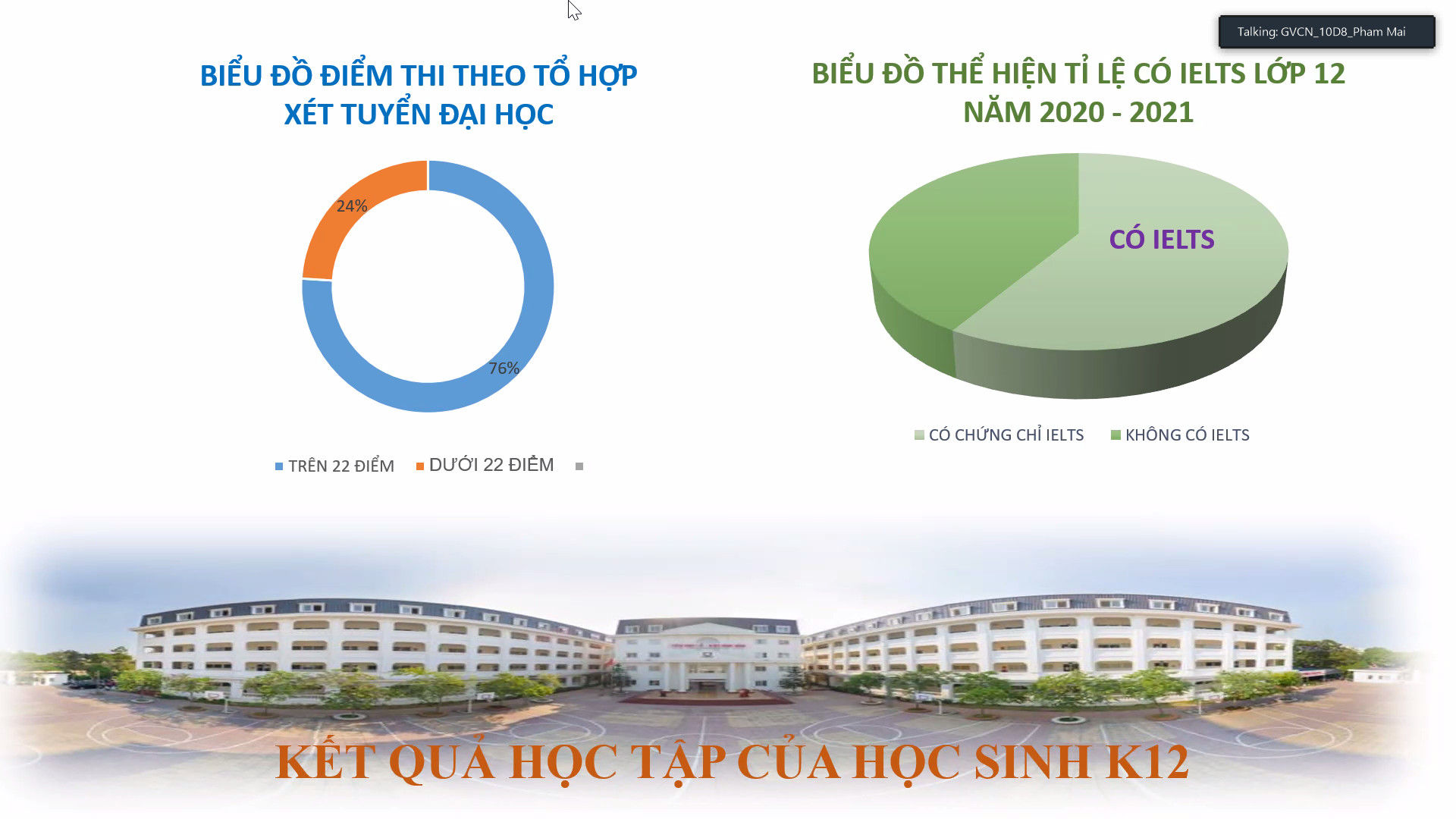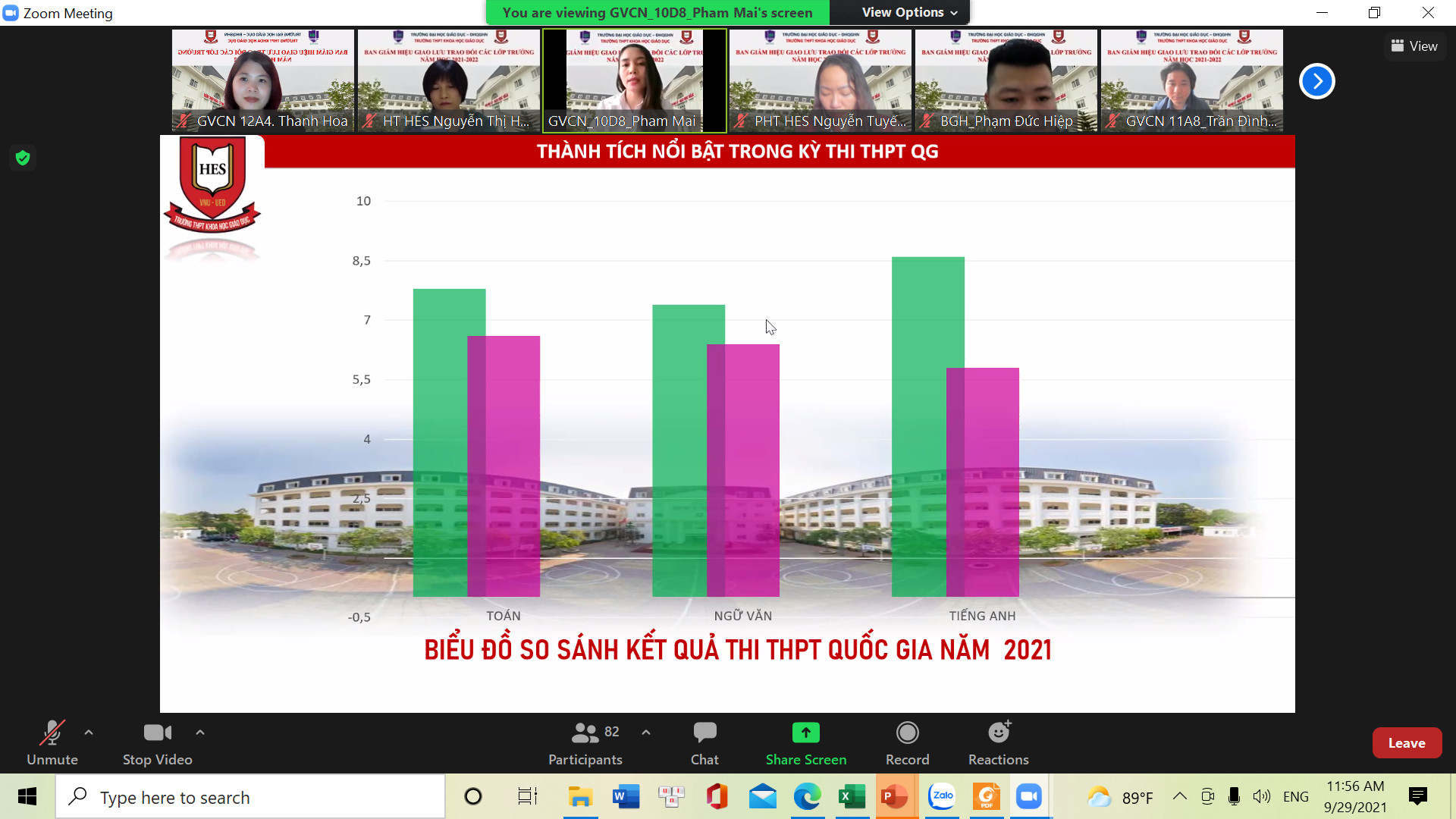 As a conclusion, Assoc. Prof. Dr. Nguyen Thi Huong - Rector of the school acknowledged and welcomed the students' thoughts, as well as responded and oriented the students' difficulties and challenges. The Board of Directors came to a number of important conclusions, including the following:
The principal highly appreciated the 12th grade's academic achievements in the 2020-2021 school year, as well as the class staff's significant contributions to the school's educational activities. The school board of directors delegated responsibility to the class presidents, who were tasked with informing each student in the class about the meeting.
Improving the quality of learning, focusing on foreign languages, having a separate learning route for each grade, and ensuring the school year's goals are all required.
The School Board of Directors are always looking for timely feedback from students via several ways.
HES has meticulously established procedures to avoid the Covid-19 epidemic and been willing to welcome students back to school. When life returns to normal, Defense and Security Education will be carried out so that students can gain experience and develop their skills....