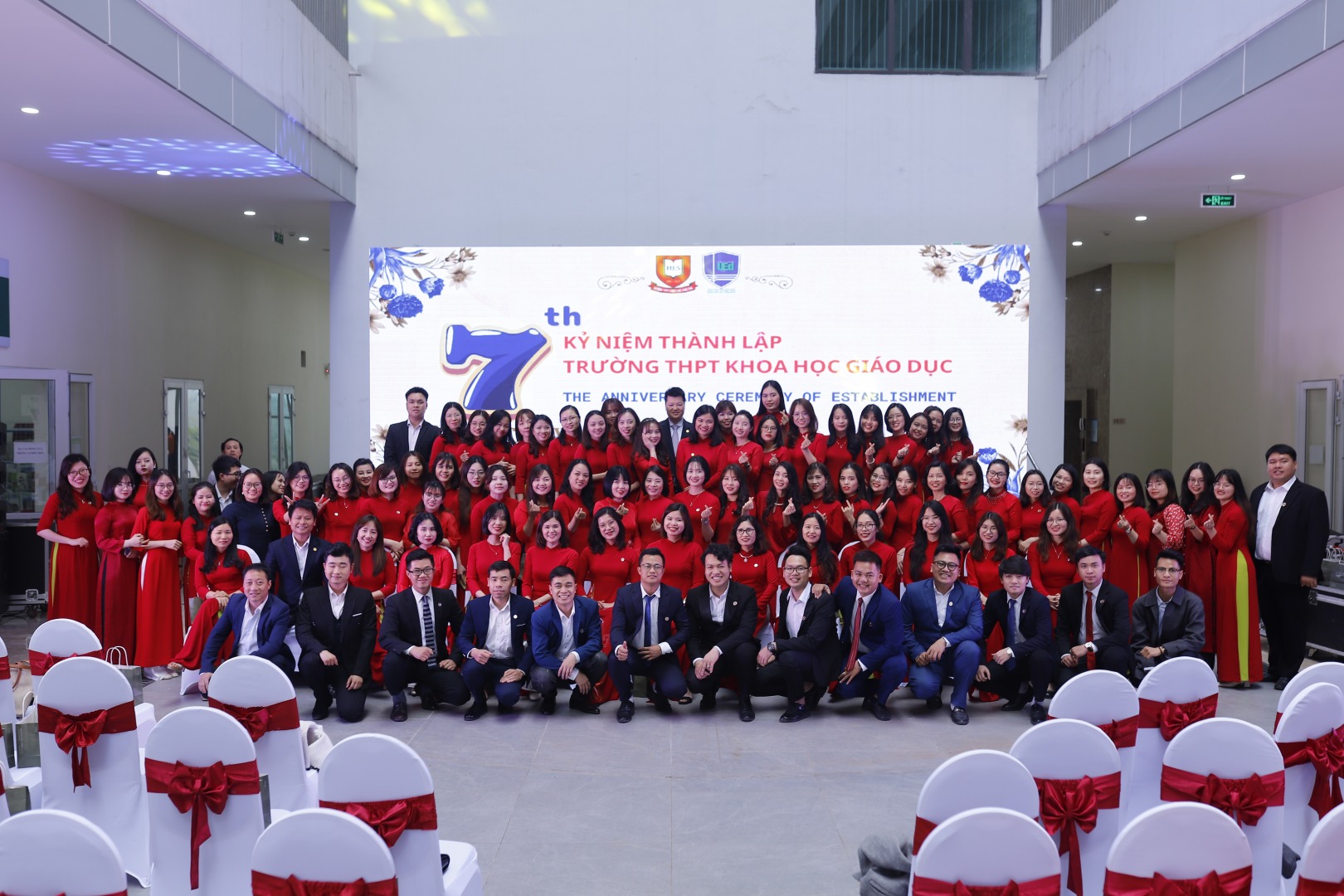 On 03.03.2016, High School of Education Sciences was built, starting the journey of a dream, building a foundation with trust and passion.
The plan was to build a place where dreams start, where the seeds of knowledge are planted, where the good relationships between teachers, students and friends are brought up, where grouped mind and intellect will make long and strong steps of development for the school.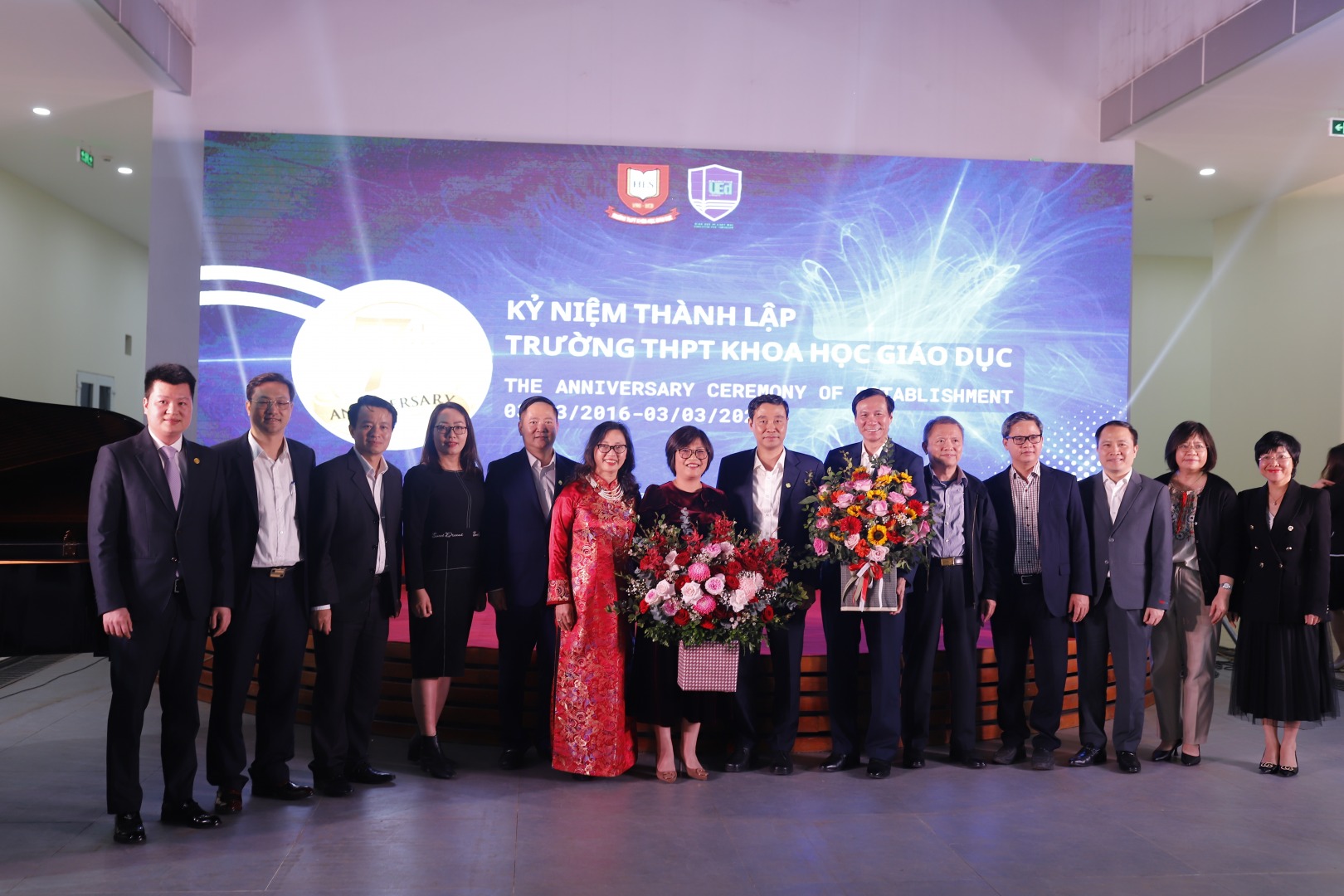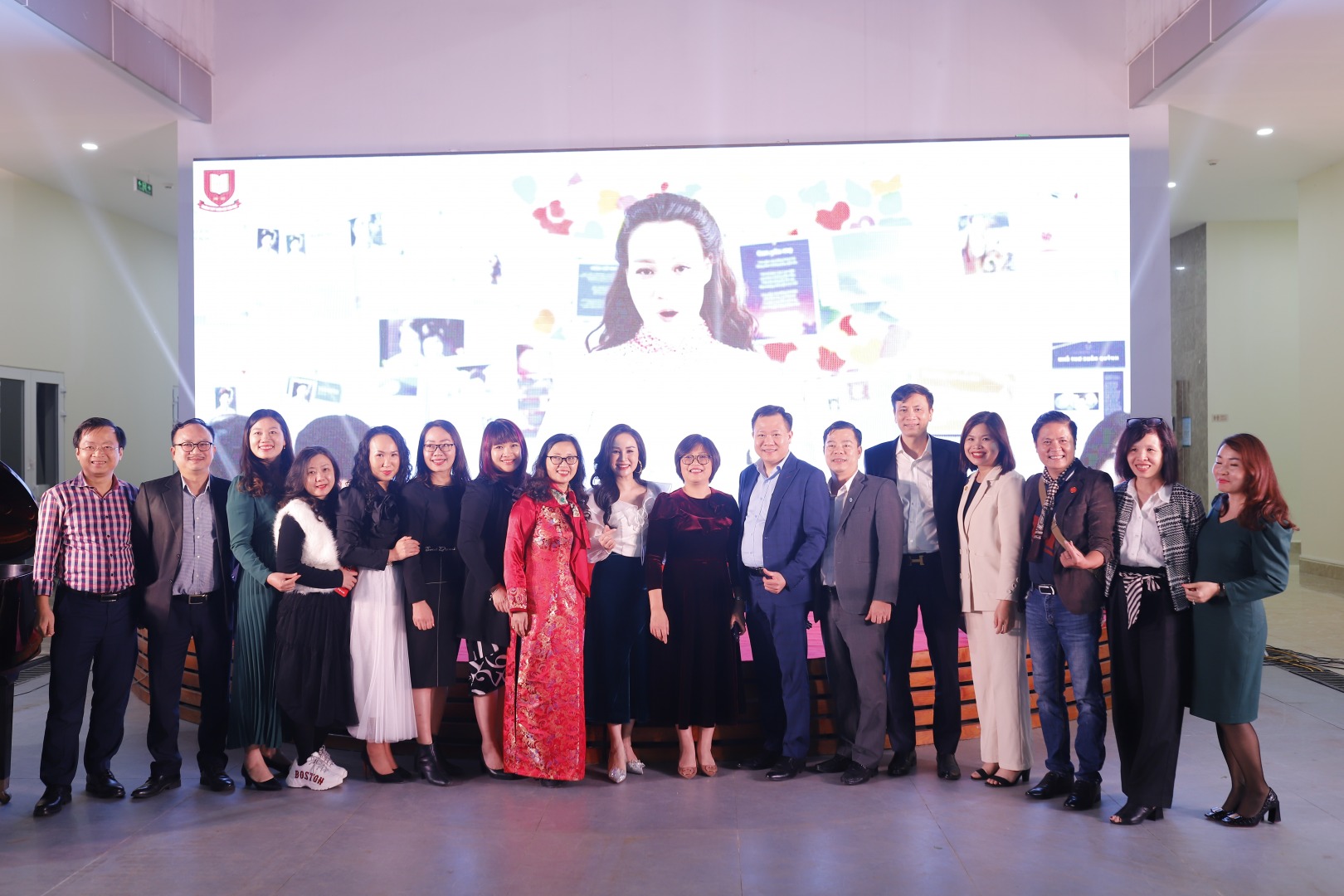 On 03.03.2023, HES sincerely and proudly looked back at the on-going seven-year-journey which is a short period of time in general, but was enough for the teachers and students of HES to steadily develop themselves, achieving many honorable goals. 7 years was a journey of labor and creativity, and a journey of building qualities for the brand of High school of Education Sciences today, including the core values: wisdom, humanities, responsibilities, creativity, engineering, pioneering.