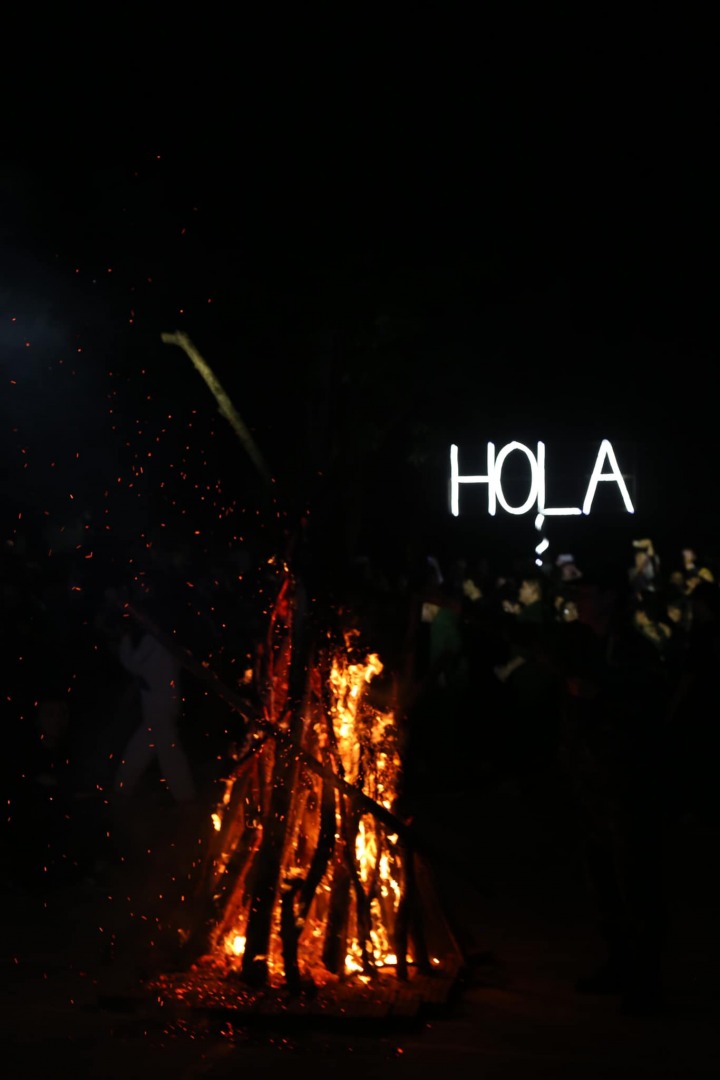 In the evening of 06/02/2023, The High School of Education Sciences, in collaboration with The Defence and Security Education Centre in Hoa Lac, held the "Gala Night 2023" show with the appearance of all students, teachers and parents.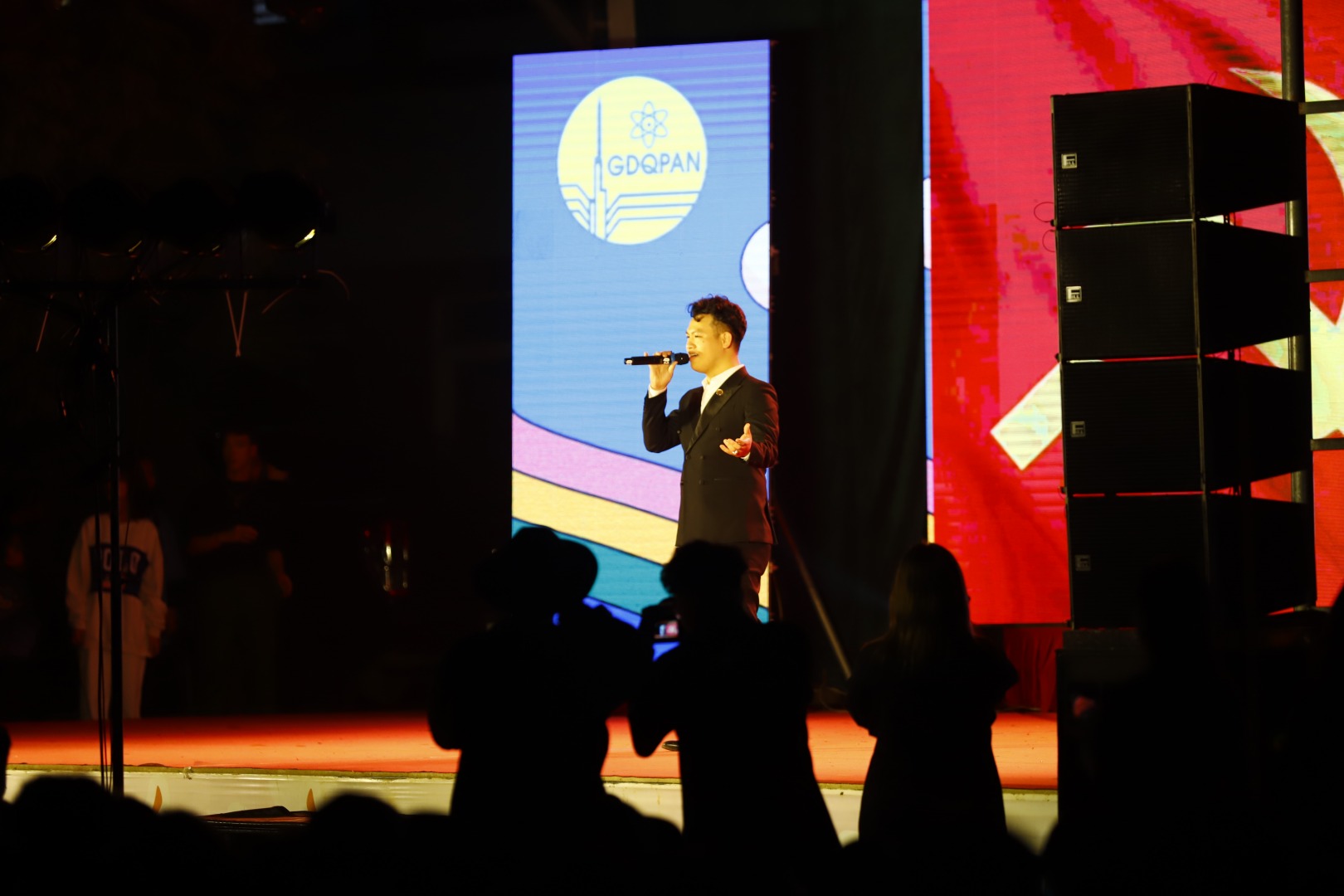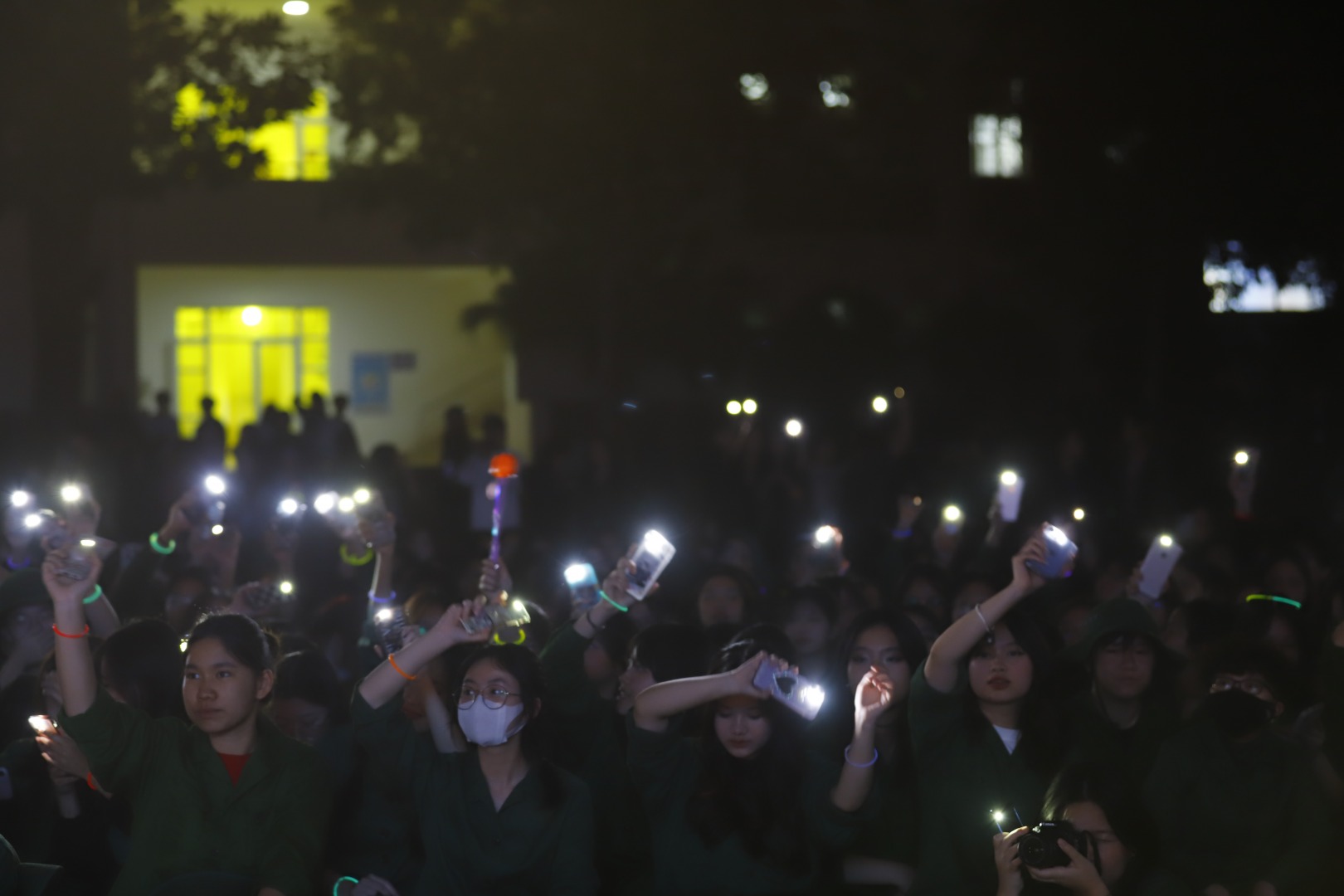 The Gala Night show left its marks on audiences' hearts for not only the appealing and stimulating performances but also the emotional moments when HESers got to look back on the nine-day trip of accompanying and attaching to The Defence and Security Education Centre. Throughout the show, HESers expressed their sentiment and sincere gratefulness to all teachers who taught, coached as well as cared for the students throughout the time.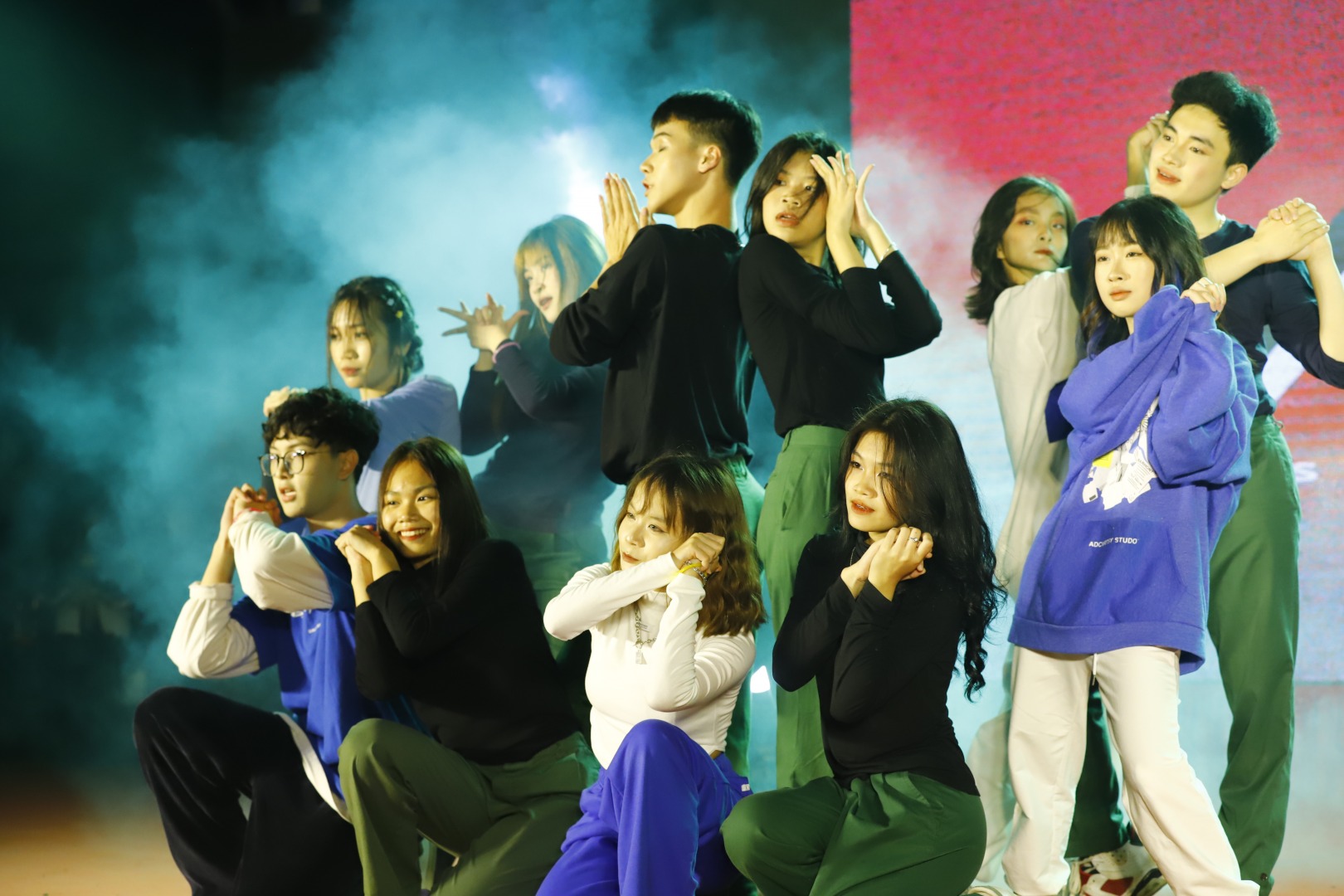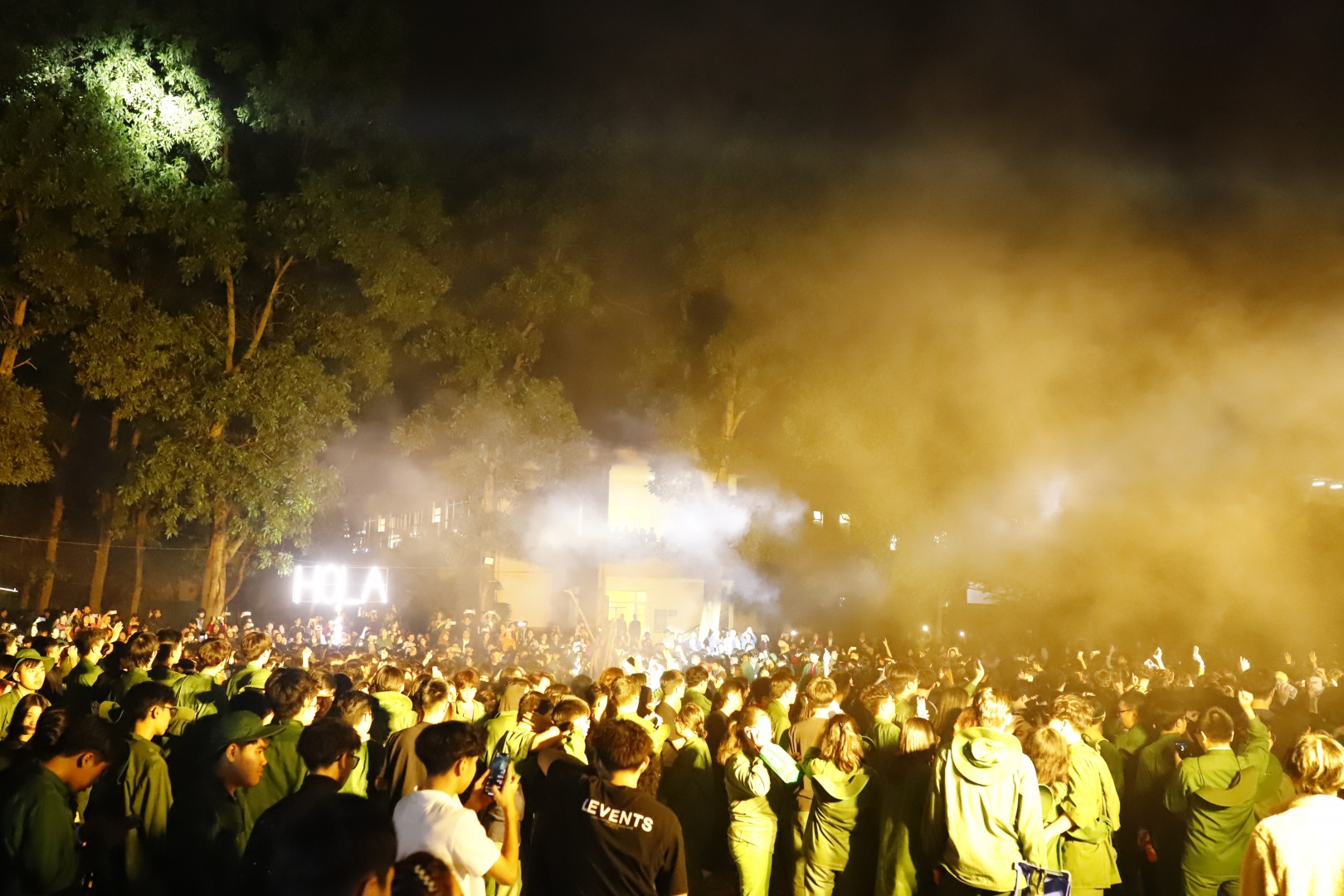 Harmonized by the lively atmosphere and the chill of the night in Hoa Lac, the activity of lighting up the campfire was held. All HESers went wild with the music and created unforgettable memories.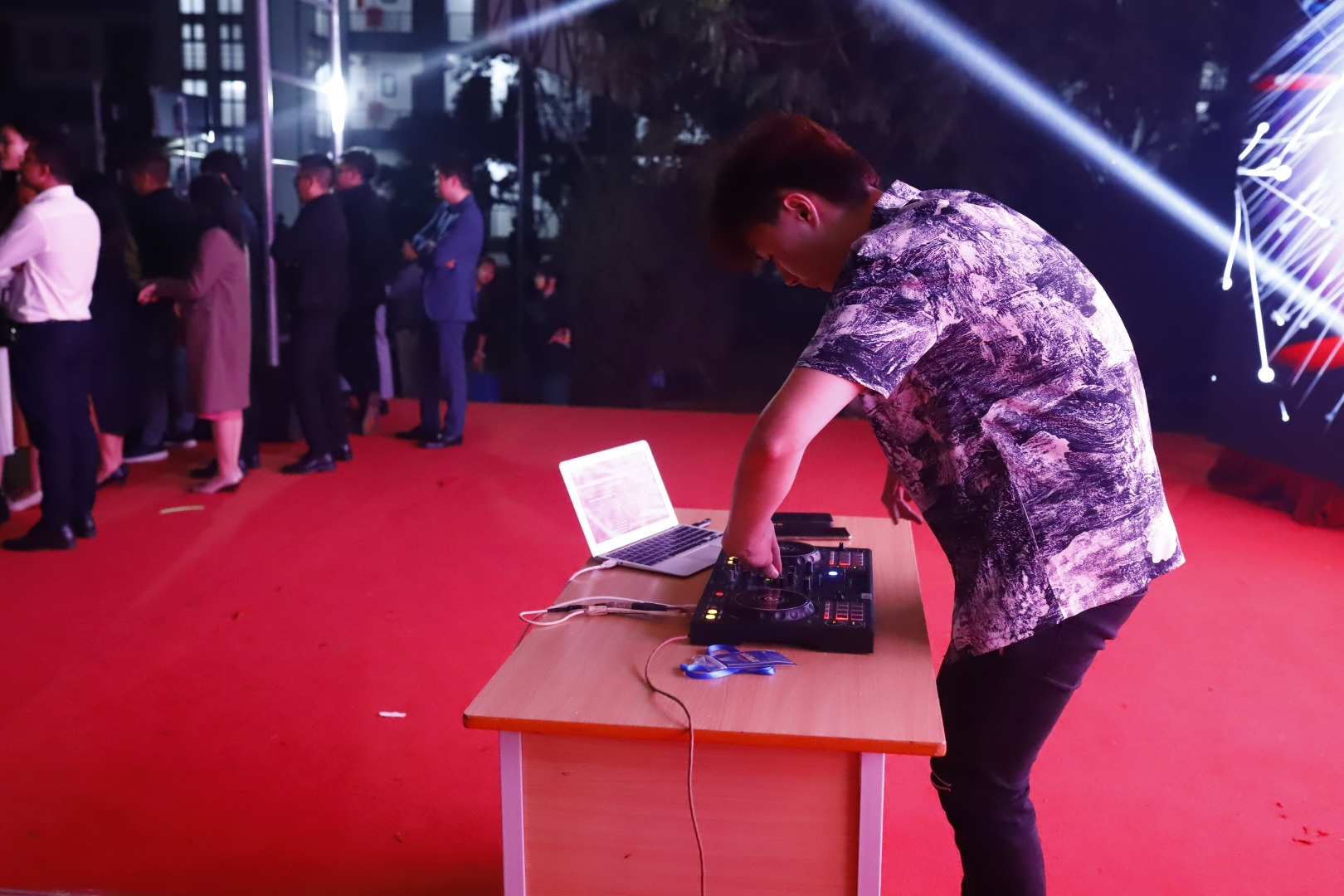 The military semester of 2023 has officially came to an end. Once again, congratulating all students on excellently finishing the course. Hope to see all HESers in the following journeys.