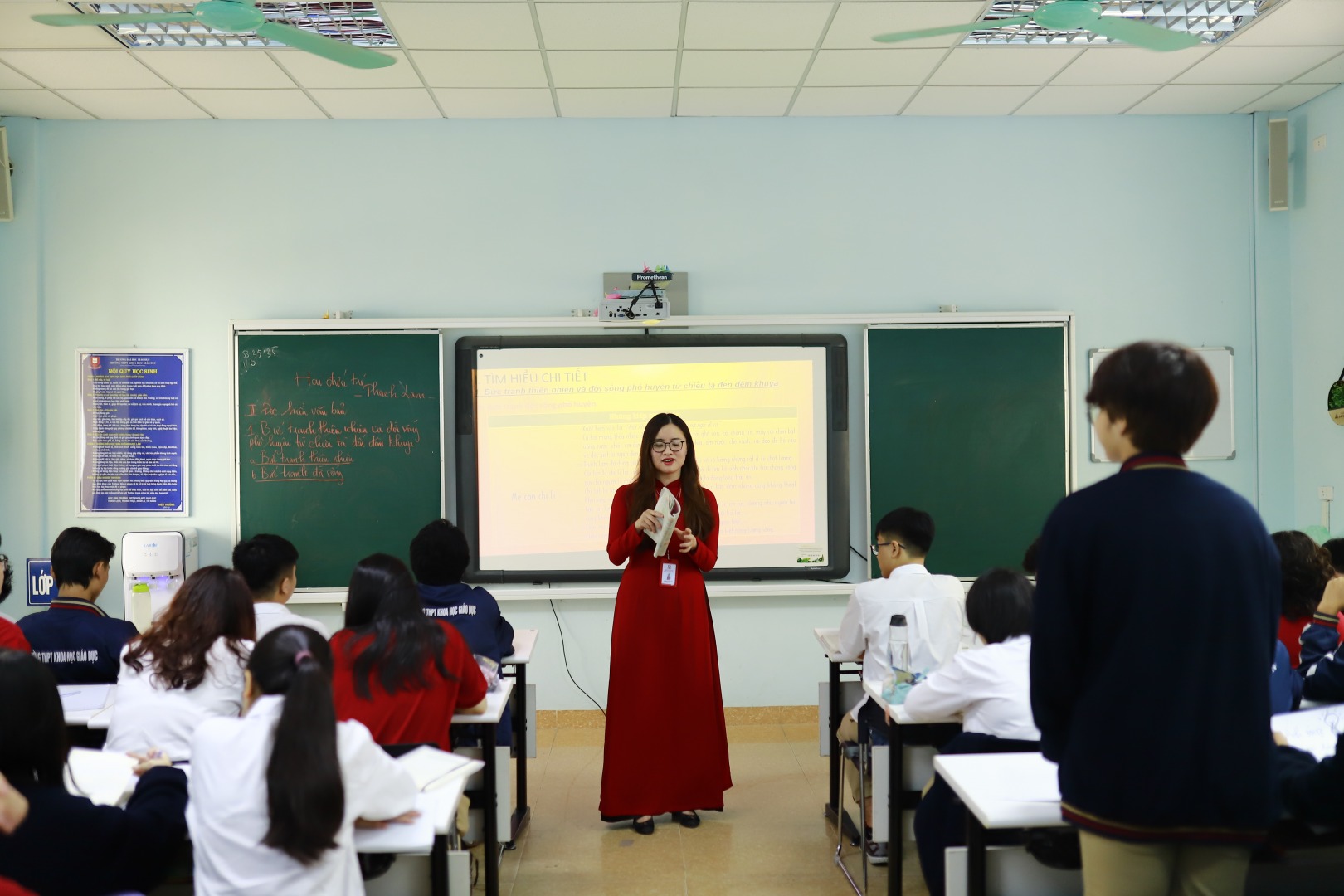 Happy Vietnamese Teacher's Day on November 20th On Monday, October 24th, 2022, the High School of Educational Sciences launched the competition for Teaching Excellence and Teachers of the year in order to honor teachers and the teaching profession, with the spirit of emulating good teaching and learning well.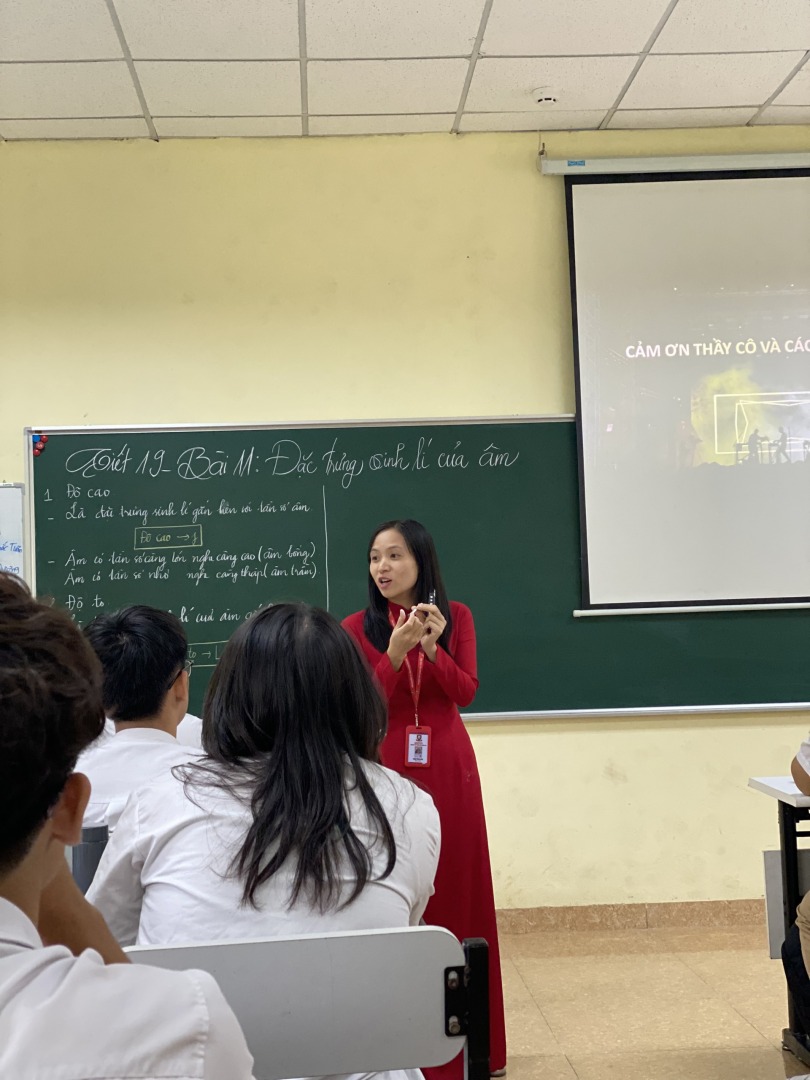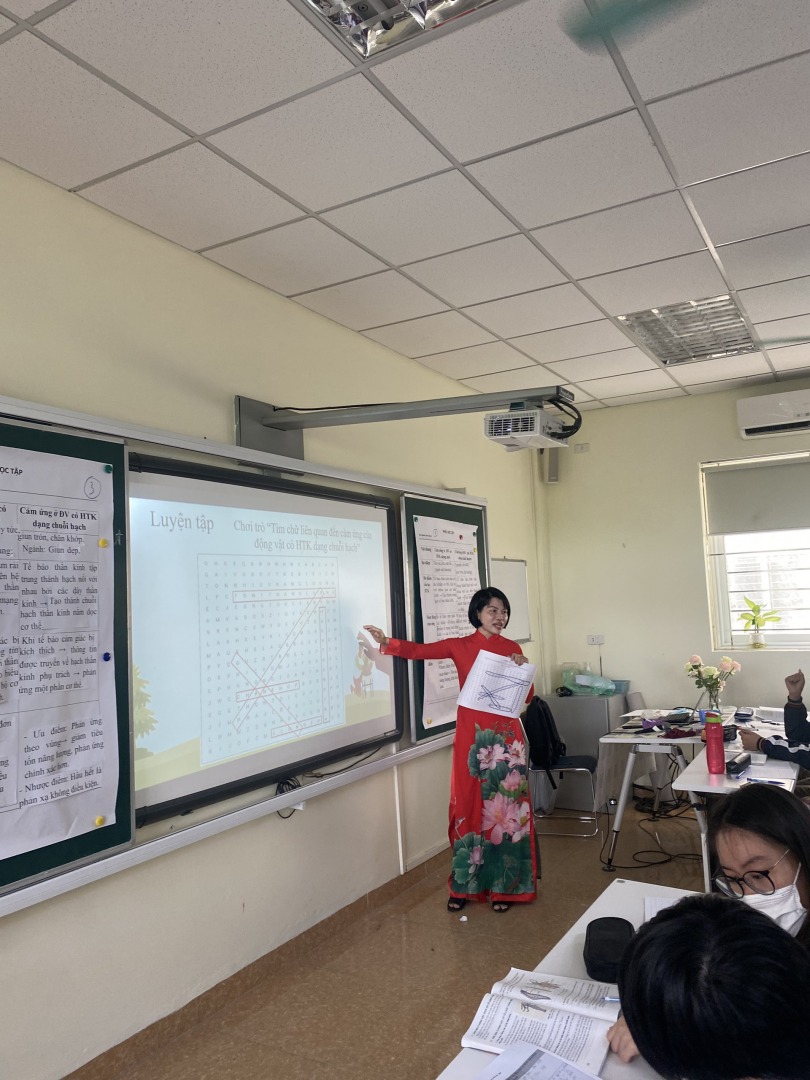 39 teachers representing 6 professional divisions took part in the competition; 28 teachers competed in the category for excellent teachers, and 11 teachers competed in the category for excellent homeroom teachers.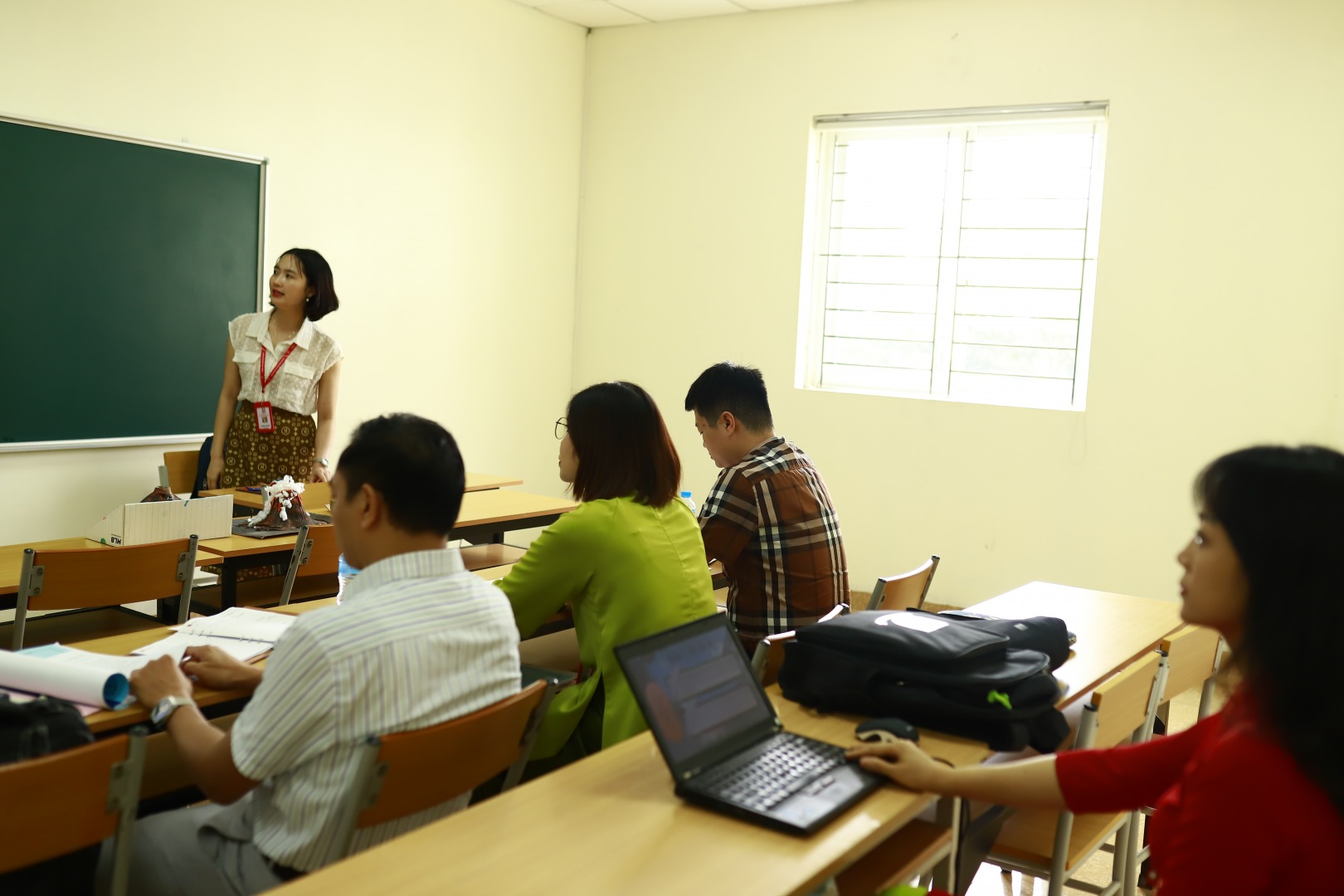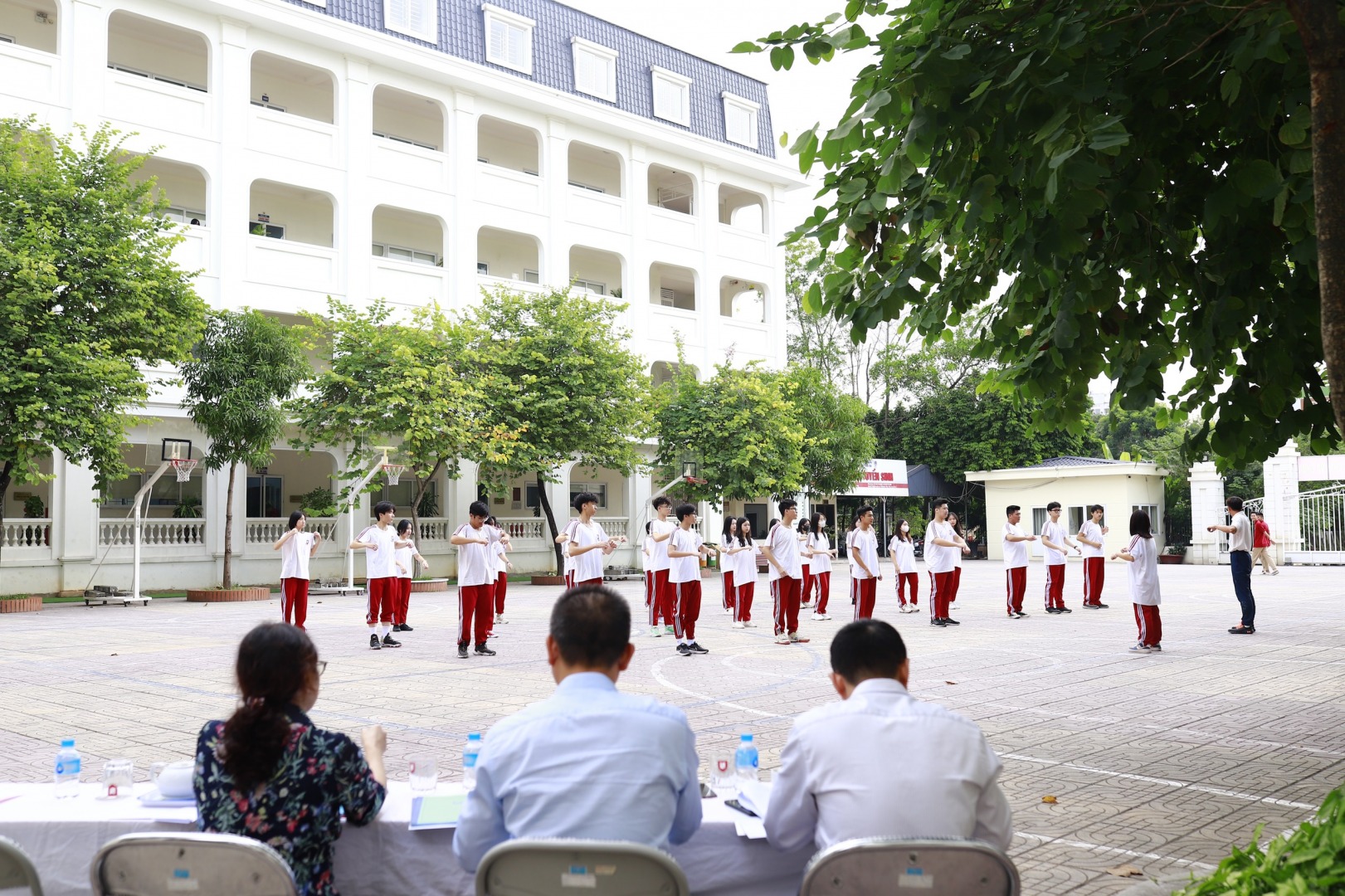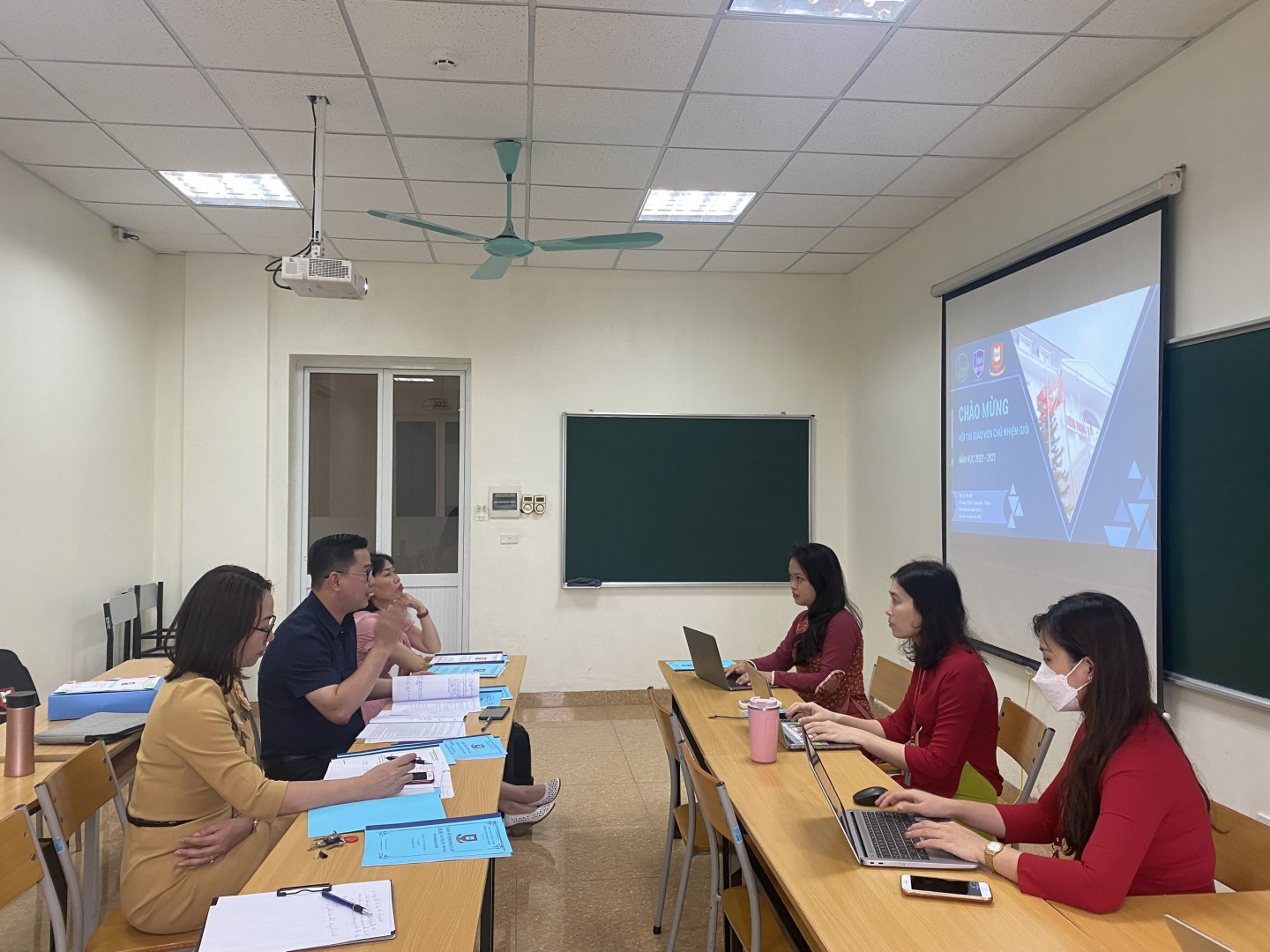 Teachers have led engaging and thought-provoking courses, fun and appealing classroom activities, and clear steps to raise the standard of teaching and learning. The judge of this competition consists of leading specialists from the University of Education, VNU, the Board of Directors, and the head of divisions.