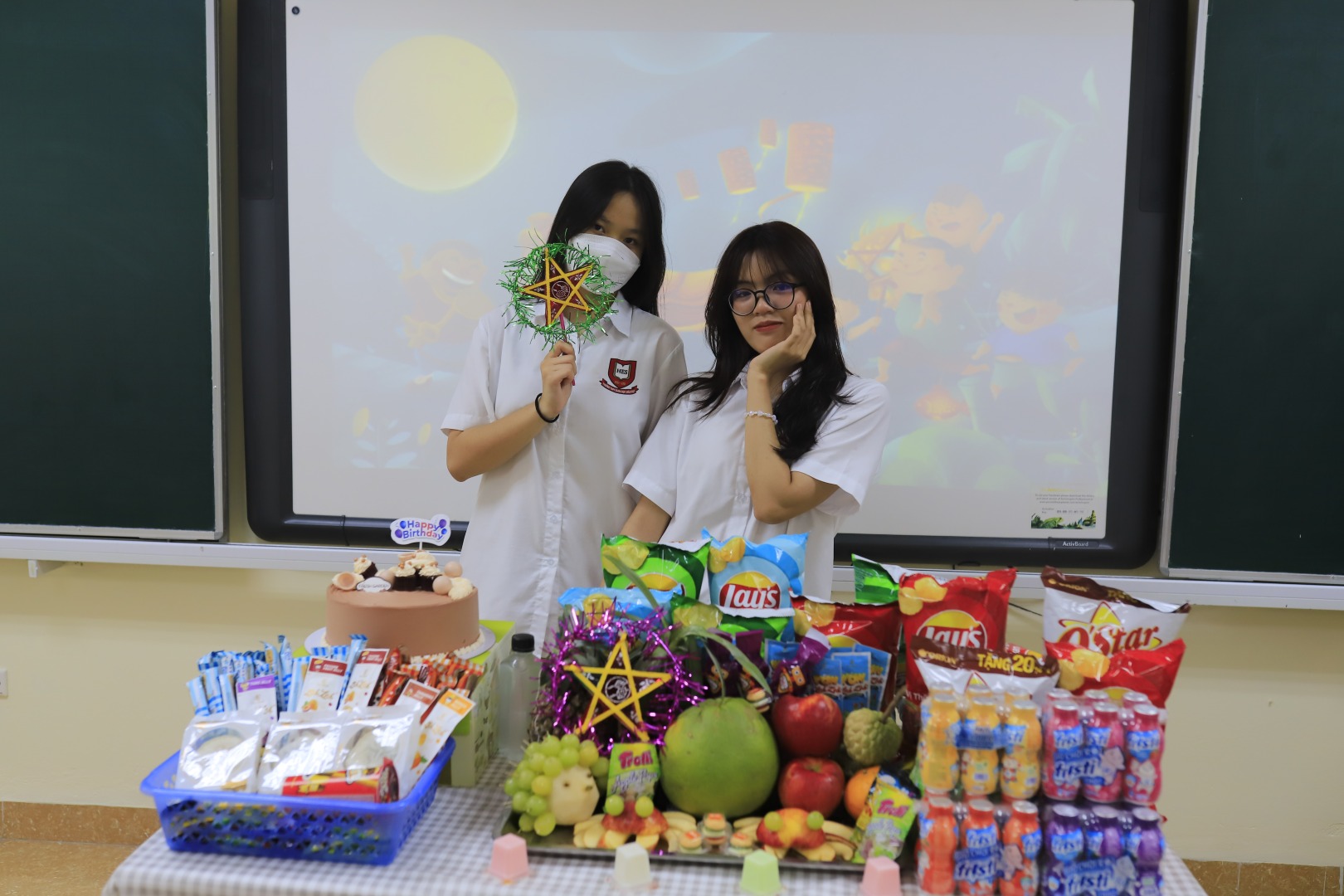 Exciting activities were held in classes to celebrate the Mid-Autumn Festival - Tet of intimacy.
HESers experienced and energetically participated in a series of meaningful activities such as decorating classrooms, making lanterns, making moon cakes, joining gameshow games, etc.
With a very short preparation time, the students created memorable moments and made an impressive and memorable Mid-Autumn Festival at HES.
Let's take a look at the very adorable and lovely pictures of HES teachers and students. Wishing everyone a peaceful, warm and loving Mid-Autumn Festival!