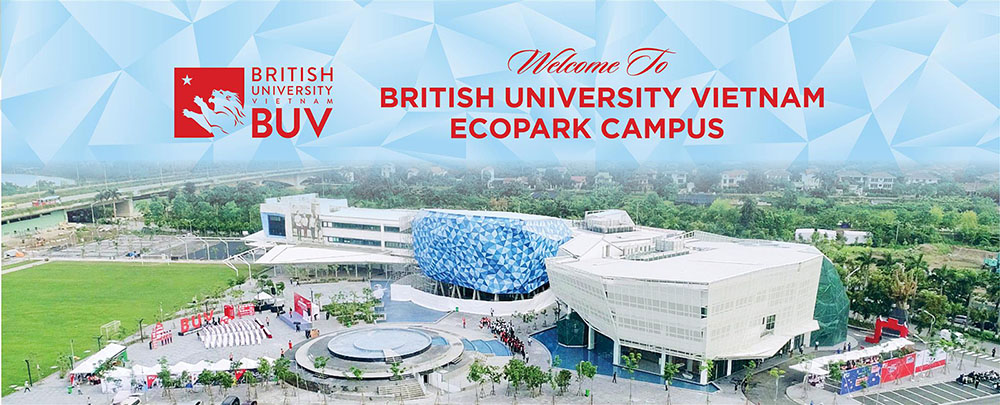 British University Vietnam has a strong record of providing comprehensive IELTS courses both on their campus and with the partner schools throughout Hanoi. With expert syllabus designed by experienced IELTS educators, alongside our experienced international faculty, the University's IELTS courses aim to develop students' individual language skills to equip them with confidence as they step into the exam.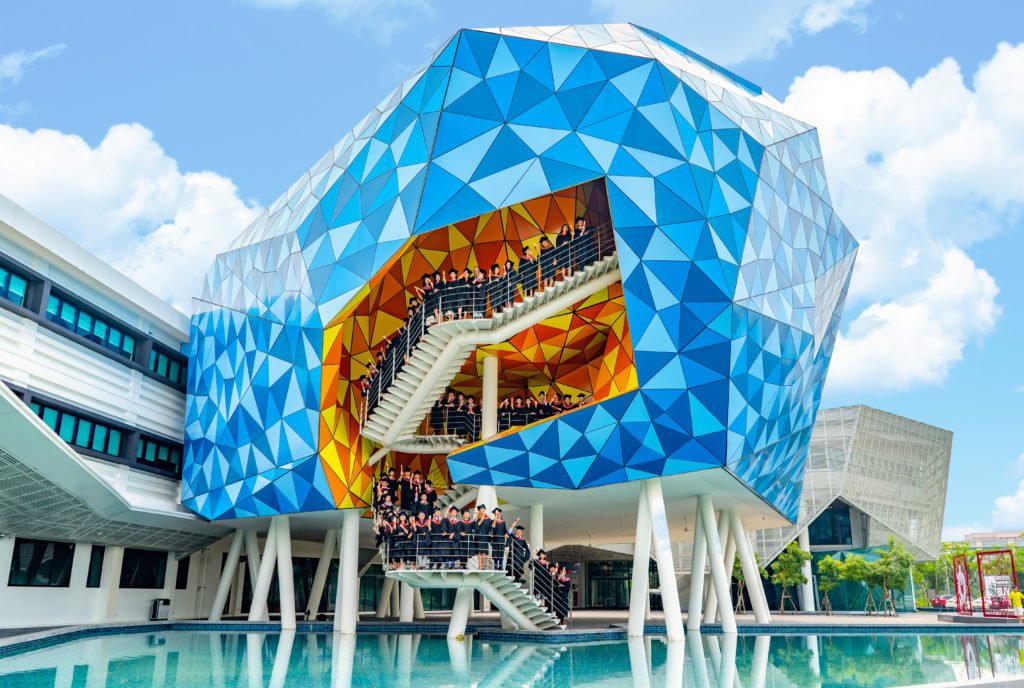 British University Vietnam, however, holds a privileged position of having first-hand experience of recognising the skills and experiences required for students to excel in international higher-education environments and beyond. Thus, BUV utilises its IELTS courses and extends beyond test-preparation, as it builds students' capacities to functionally utilise the skills established in the course as students prepare for further international education and global workplace opportunities.
The ethos for BUV IELTS courses, therefore, is a development of the individual, rather than purely skills. In doing so, and with the University's unique positioning as provider of high-quality international education in Vietnam, our courses are guided by not only who the student is today, but who the student can be tomorrow.
The following course structures are informed by research by Cambridge (2018) and British Council (2020) that it takes roughly 200 – 250 hours of guided study in order to achieve an increase in 1 band score. With this in mind, and with extensive experience in implementing IELTS courses, students will aim for a band score increase of 0.5 within each 15-week teaching block, and thus 1 IELTS band within a full academic year of 30 weeks.
BUV IELTS at has been at HES over the last 5 years. Students who participate in this course are selected by BUV placement test results. This course used to be designed within 70 hours of standard IELTS delivery. However, since 2021, this course has been ideated and extended to 90 hours (including 70 hours of IELTS and 20 hours of soft skills), known as IELTS PLUS.
The 4th cohort of AY 2021-2022 at HES is the biggest IELTS recruitment ever with 142 students, teaching hybrid continuously throughout the time of Covid pandemic followed by a Summer Intensive cohort 5. IELTS course for cohort 6 at HES which is a duplication of the current course with integration of new updated soft-skill modules started in September 2022.